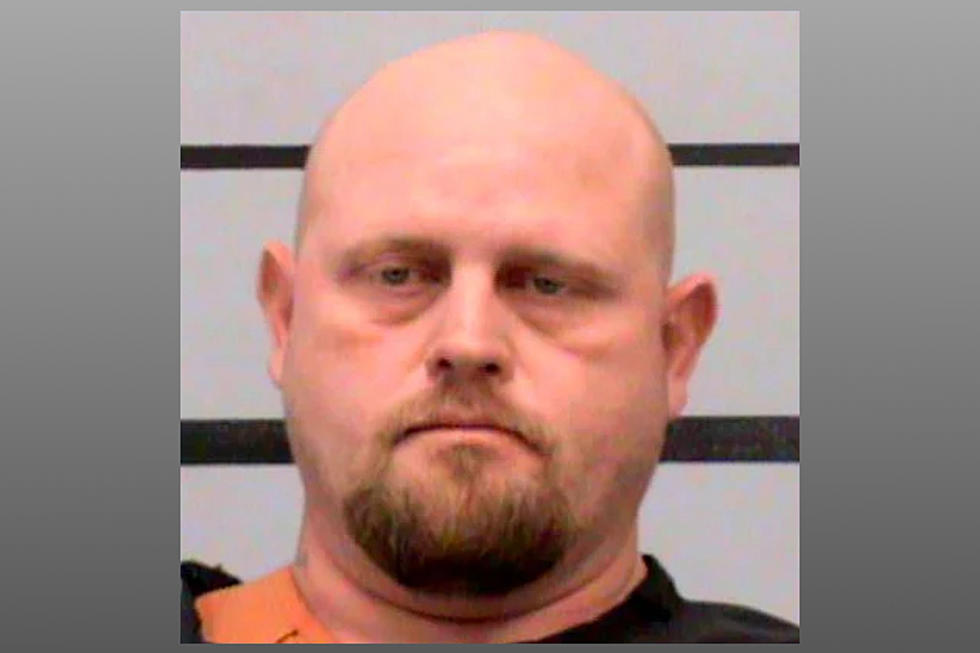 Lubbock Man Accused of Repeatedly Abusing Stepchildren & Their Mother
David Minor (ubbock County Sheriff's Office)
Thirty-seven-year-old David Minor has been accused of repeatedly abusing his stepchildren and their mother, even going so far as allegedly stabbing one of them.
KAMC News reports that Minor was indicted on Tuesday, November 30th.
It's said that Minor would often throw objects at the children, especially if they tried to run after being hit by him. According to one of the children, there were multiple times where Minor would put a loaded gun in each of the children's mouths and threaten to kill them.
Apparently, Minor would harm the children on their stomach, upper arms and chest so bruises would not be visible. At one point, it's alleged Minor shot one of the children in the eye with a BB gun, and one of the children claimed they once saw Minor punching one of their sibling's testicles at least 10 times while saying they shouldn't have kids that would turn out like them.
The children said that if they tried to tell their mother about what was happening, Minor would force them to drink hot sauce. Every time Child Protective Services were called, the children were told to lie.
The mother denied being abused, despite being covered in bruises and refusing to elaborate on her injuries. She also told investigators she didn't want to be around when he found out she had talked to law enforcement unless he was arrested.
Minor remains in the Lubbock County Detention Center on charges of aggravated assault causing serious injury, aggravated assault with a deadly weapon and injury to a child. His bond totals $245,000.
13 Deadly Animals in Texas
These 180 Kids Have Gone Missing in Texas in 2021
13 Deadly Animals in Texas