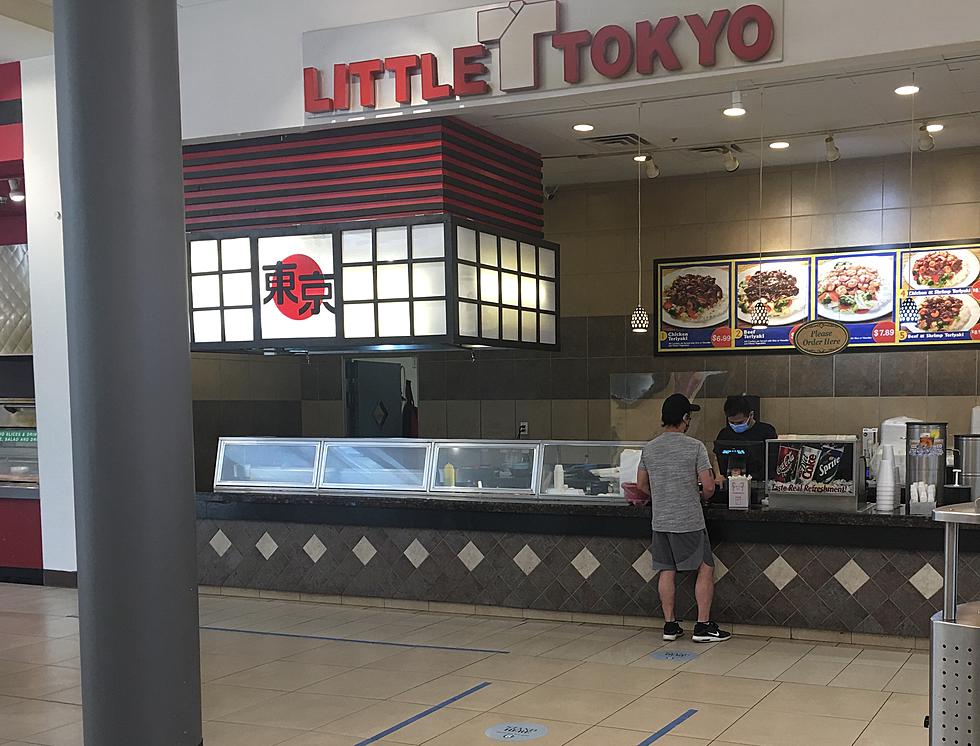 Another Lubbock Favorite, Little Tokyo at the South Plains Mall, Closes for Good
Jan M., Townsquare Media Lubbock
Enter your number to get our free mobile app
Unfortunately, it looks like the COVID-19 economic crisis is closing another wonderful Lubbock business.
A true Lubbock favorite, Little Tokyo Restaurant in the South Plains Mall, has just announced on their Facebook page that they will be closing their doors for good at the end of this month.
ANNOUNCEMENT:
To our dear customers, we are sadly to let you know that our restaurant Little Tokyo located at South Plains Mall will be permanently out of business at the end of this month (July. 2020). During this trying time (COVID-19), we have no plan to open a new location in near future. If we do, we will announce it here. Thank you so much to our every customer for always supporting us so many years. We had lots of great time and fun to serve you, we will keep those memory in our mind.
Good-Bye!
God bless you.
Little Tokyo Family
Following the news, there's been an outpouring of sadness on their Facebook page. We found many comments, and many tears, in response to the announcement. This great place was a favorite for a lot of us here in Lubbock and something many folks really looked forward to when visiting the South Plains Mall.
The menu favorites include the Teriyaki Chicken and fried rice. Many folks are planning for one last visit before they close and are heartbroken to lose Little Tokyo. One supporter suggested a fundraiser.
We wish the owners and staff at Little Tokyo the very best on their future plans, and certainly hope that after we come through this difficult time they'll find a way to reopen. Stop by and show your support before they close for good.
The decrease in foot traffic at the mall has taken a toll on many businesses and restaurants there. If you have a favorite place to shop or eat, now is the time to show support and help our local Lubbock businesses survive this difficult time.
10 Restaurants That Have Closed in Lubbock, Texas