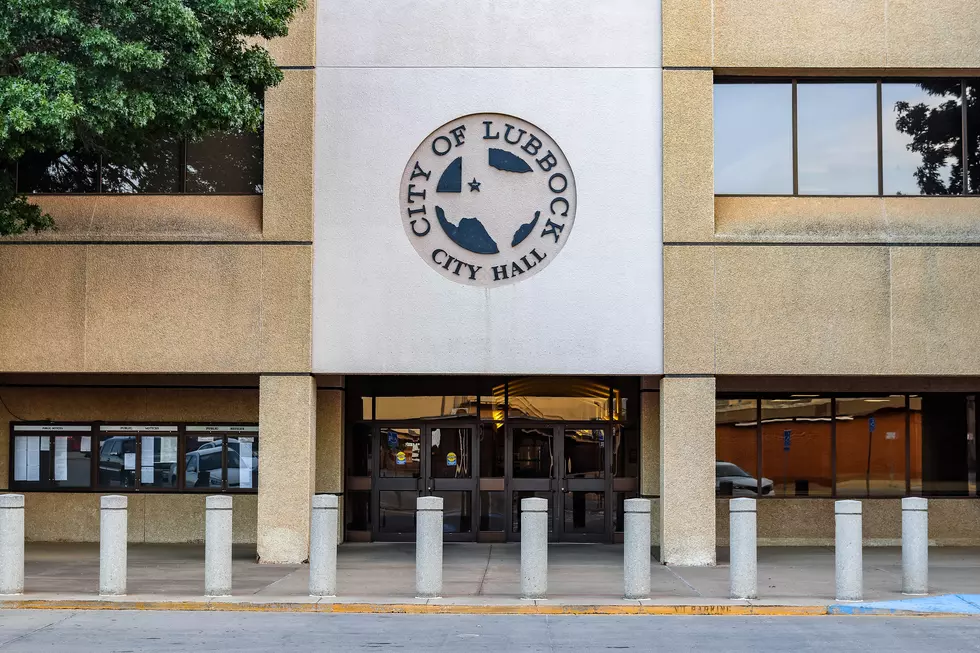 A New 'Lubbock Safe' Website Certifies Local Businesses That Meet COVID-19 Safety Standards
Topher Covarrubio
Enter your number to get our free mobile app
Lubbock businesses who meet COVID-19 safety standards can now voluntarily certify with the city on a new website called 'Lubbock Safe,' according to Lubbock in the Loop.
This allows consumers to check a business's safety approval ahead of time and gives us all some guidelines, moving forward as things reopen on Friday, May 1st.
So if you're concerned about getting back out to shop or visit local businesses, this allows you to check for a 'certified business.' And if you're a business prepared to serve with safety precautions in place, you can use the portal to let local consumers know you have been certified as offering safe customer service.
You can follow this link to the site for all the details on certification and on how best to use this resource as a consumer.
Stay vigilant, and stay safe.
Market Street takes precautions to protect against COVID-19