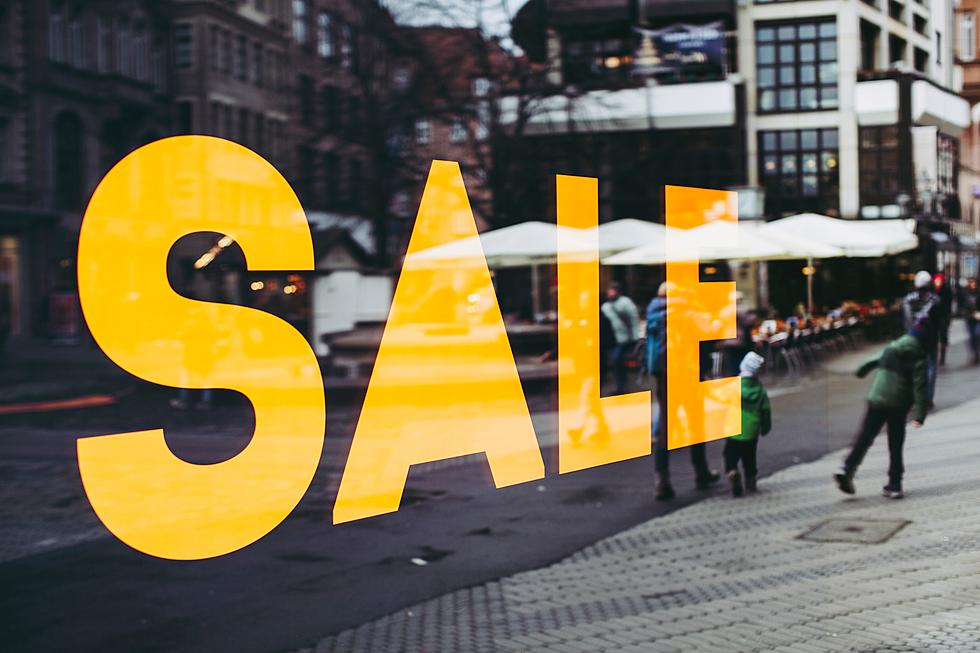 A New Budget-Friendly Store Is Opening in Lubbock
Photo by Markus Spiske on Unsplash
If you love shopping, especially if a good deal is involved, a new store coming to Lubbock is right up your alley.
Bargain Bins is an Amazon return and missing package store that resells products at discounted rates. You have to be willing to do some digging, because the merchandise is randomly placed in bins around the store. However, the price is often worth the effort.
This new store is similar to Lubbock's Daily Discount Store, but the pricing works a little differently. After restocking the bins on Thursday, the price is the highest when they open back up on Friday at $15 per item. The price then drops to $7 on Saturday, $5 on Sunday, $3 on Monday, $1 on Tuesday, and $0.50 on Wednesday.
You can compare this pricing to Daily Discount Store which is open Friday through Wednesday with bin prices starting at $10 and going down by one dollar each day after Friday.
There are all sorts of things you can find at these stores. Everything from home goods, technology, children's toys, clothes, and more. Keep in mind some of the stuff has been used and might be faulty, so that is a risk you have to take in order to find the best deals.
I've found coolers, weighted blankets, computer parts, and more at these types of stores. The best finds are typically on Fridays after they restock, hence the higher price tag.
Bargain Bins is having their grand opening this Friday, April 21, 2023. Their hours are Friday through Wednesday from 9:00 a.m. to 7:00 p.m. You can find more information on their official Facebook page or TikTok.
Top Ten Laundry Hacks That Will Have You Tumbling With Joy
We have loads of tips to help elevate your laundry game! Not only will your clothes last longer, but you could even save some money in the process!
A Texas Mansion Fit for Royalty
5 Tips for Driving in Foggy Conditions