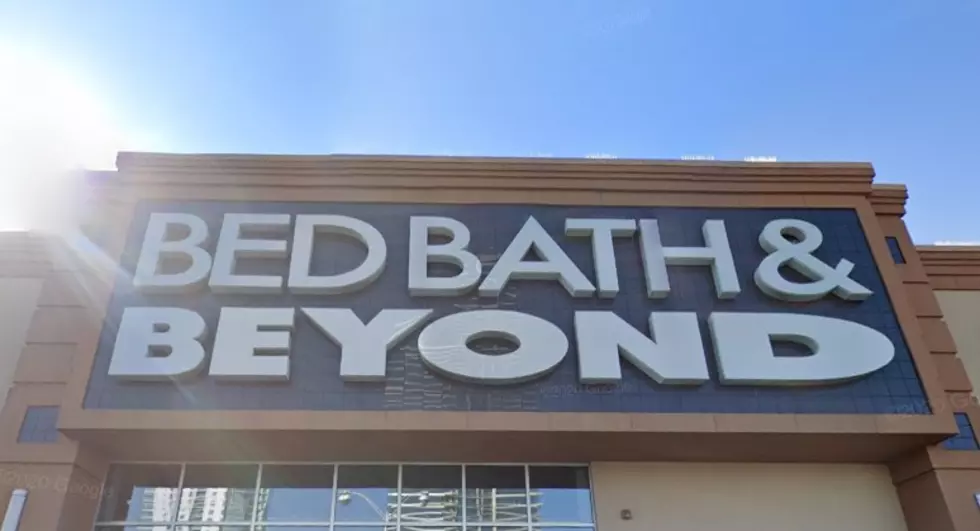 Is Lubbock's Bed Bath & Beyond in Danger?
Google Maps
Things aren't looking great for Bed Bath & Beyond and Lubbock's location could potentially be under fire.
The home goods company has been heading toward bankruptcy with $1.12 billion lost in recent years. This led the company to lay off a large portion of its workforce and plan to close 150 of its stores. However, there is only around 120 stores that have officially been named as a closing location.
This plan to close these stores is still in progress, and things aren't looking up. As of Tuesday, January 10th, they announced more quarterly losses than expected, and that they will need to do more layoffs to cut costs. This decision is supposed to save the company an additional $80 to $100 million in hopes it can keep them afloat.
The big question is: Will the Lubbock Bed Bath and Beyond be closing its doors?
As of right now, the Lubbock location has not made the list as one of company closures.
While that is reassuring for those that enjoy the store, it still does not guarantee that the location is permanent. The company could very well announce more closures or end up fully filing for bankruptcy if its income continues to decline.
President and CEO of Bed Bath & Beyond, Sue Grove, stated in the company's official news release about the issue, "We are implementing our plan expeditiously while managing our financial position in a changing landscape." I would assume that the prevalence of online shopping, especially with platforms like Amazon, has also played a role in hurting many in-person retailers. So, maybe the company will need to make a shift to more online distribution.
10 Polarizing Texas 'This or That' Questions
You can only pick one or the other, with no exceptions.
10 Lubbock Food Blogs You Can Follow on Instagram
40 Photos of a Beautiful Cottage Style South Lubbock Home