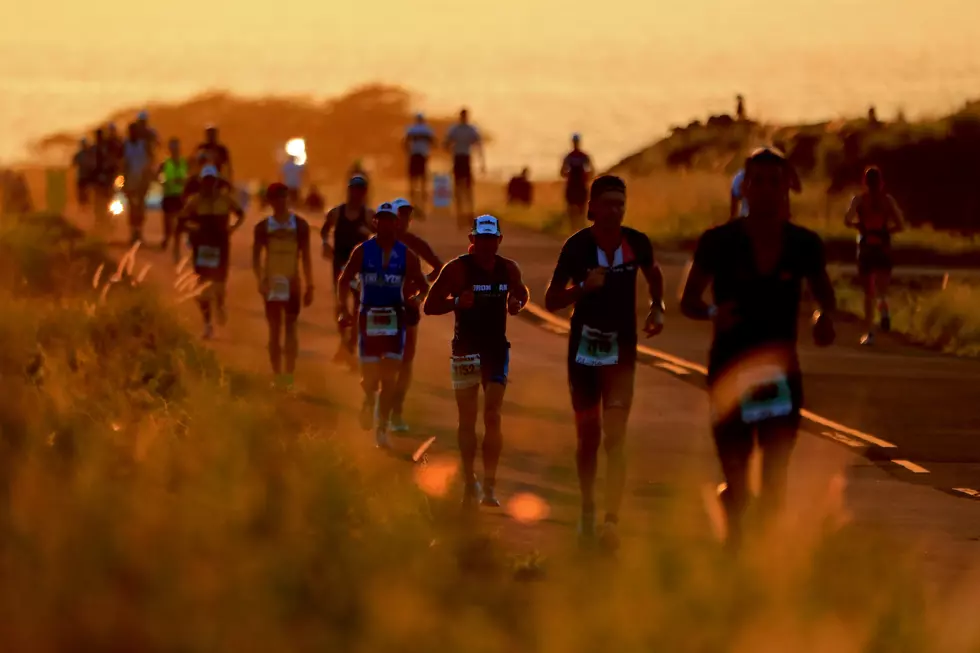 IRONMAN Organization Cancels Its 2020 Core Power 70.3 Triathlon in Lubbock
Tom Pennington, Getty Images
Enter your number to get our free mobile app
On the morning of Thursday, June 25th, it was announced that the 2020 Core Power IRONMAN 70.3 Lubbock Triathlon had been canceled.
The triathlon was scheduled for Sunday, June 28th, but the IRONMAN organization says that it cannot take place due to the acceleration of COVID-19 infections in Texas. The surge of new cases also led Gov. Greg Abbott to pause his reopening plan which started in May.
Lubbock Mayor Dan Pope said in a statement that he agreed with the decision to cancel the event:
I understand and support IRONMAN's decision to cancel the Core Power IRONMAN 70.3 Lubbock triathlon scheduled to take place in the Hub City this weekend. The City looked forward to this event, as did the community and the athletes [...] Thank you to all the local organizers, sponsors, and volunteers for their time, interest and efforts. We will begin working today to ensure that Lubbock's 2021 IRONMAN event will be the best one ever.
Organizers have said that they plan on returning to Lubbock in 2021.
Lubbock Animal Services Reopens for Business
Lubbock Animal Services Reopens for Business