'Ru Paul's Drag Race' and 'Nip/Tuck' Star Willam to Perform in Lubbock
via queencompilations, Youtube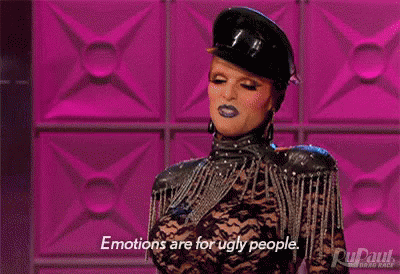 Sunday, January 15, Club Pink will host a drag performance from Willam - only one name needed.
Willam is known as the only contestant to get kicked off Ru Paul's Drag Race for breaking the rules. It's entirely possible he would have won otherwise, as he smashed competition after competition. He's also well known for appearing on several TV shows, including the reoccurring role of Cherry Peck on "Nip/Tuck."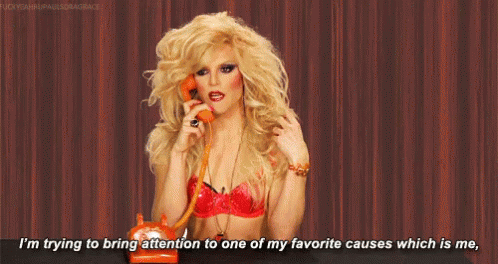 Sassy, irreverent and hilarious as hell, Willam is one of the most memorable queens to ever compete on "Drag Race." I'm beyond excited to see him perform. Stayed tuned to the event page for updates about pre-sale tickets.
Lubbock Panhandler & His Family Receive Threats