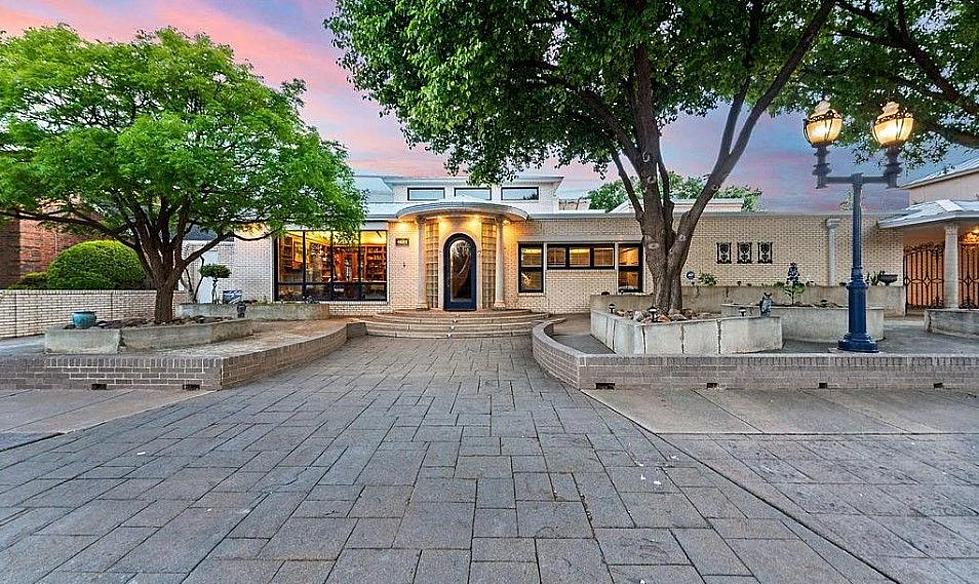 You Won't Believe the Price of This Stunning Lubbock Mansion
Stacey Rogers, Keller Williams Realty via Zillow
Lubbock is full of beautiful houses ready to be made into someone's forever home.
While looking at all of these houses, there are the few mansions you will come across that are absolutely stunning (and often pricy). So, when I saw this beautiful Art Deco mansion here in the Hub City with a surprising price tag, I knew I had to share it with you.
In case you were wondering, a mansion is typically considered as a house over 5,000 square feet with a impressive or luxurious features. Of course, this definition might change depending on who you talk to, but that is the way we are looking at things for this house. So, let's take a look.
A Lubbock Mansion with a Shocking Price Tag
What House $1 Million Gets you in Lubbock vs Dallas
Let's compare two houses that are both listed for around the same price, but on is located in Lubbock and the other in Dallas.
A Beautiful Lubbock Home with Unique Finishes
This Lubbock home is for sale as of February 2023.