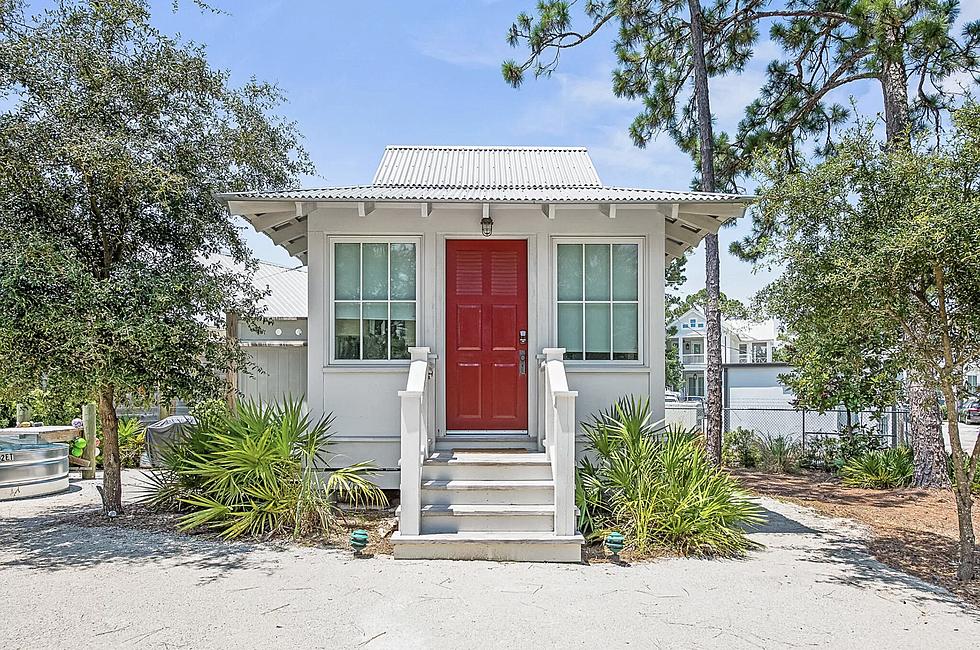 Would You Pay $1 Million To Live in This Tiny Beach Shack?
Brad Dahler, Berkshire Hathaway Homeservices via Zillow
There is currently a trend on TikTok where people find the most bizarre homes for sale across the United States and share it for everyone to see. One of the latest versions of these videos that I came across is of this tiny Florida home that is currently for sale for $1,095,00.
Sitting at only 196 square feet with one bedroom, one bathroom, on 0.27 acres of land, this beach home seems like something only a very specific type of person would want to buy. Let's take a look inside this Florida home and learn more about what it has to offer.
Tiny Beach Shack On Sale For $1 Million
This
tiny beach shack
is currently for sale in Santa Rosa Beach, Florida for over $1 million.
Beautiful Lubbock Ranch For Less Than $300,000