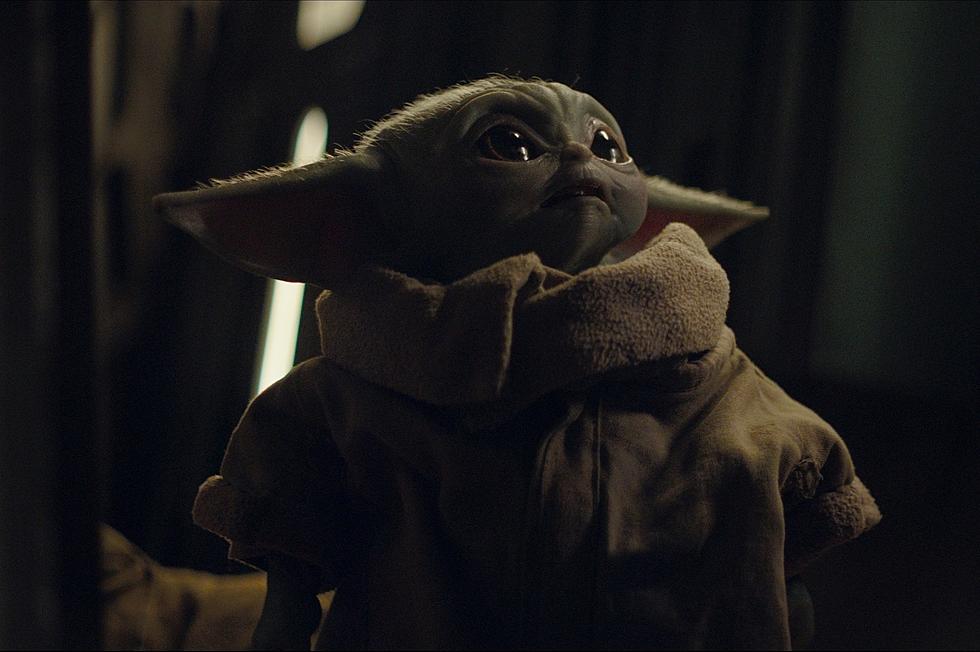 Where Does Baby Yoda Come From?
Lucasfilm
The Mandalorian has done the impossible: Somehow, it has united Star Wars fans! Or, more precisely, it's Baby Yoda who has really united Star Wars fans. The big mystery of The Mandalorian is where this adorable widdle Yoda came from? Is he related to Master Yoda from the previous movies? And why does everyone want this new Yoda so bad? (He is pretty cute, so we get it.)
In this new video, ScreenCrush's Ryan Arey debunks some of the most popular theories about Baby Yoda's origin and suggests where this lovable critter may have really come from. Could he be part of a decades-long conspiracy to turn young Jedis into Sith warriors? Watch it here:
If you liked this video about the secret origin of Baby Yoda from The Mandalorian, check out other videos, including all the Easter eggs in the first, second, third, and fourth episodes of The Mandalorian. Plus, there's tons more over at ScreenCrush's YouTube channel. Be sure to subscribe to catch all our future episodes. New episodes of The Mandalorian premiere weekly on Disney+ on Fridays.
Gallery — Amazing Photos of Star Wars: Galaxy's Edge: