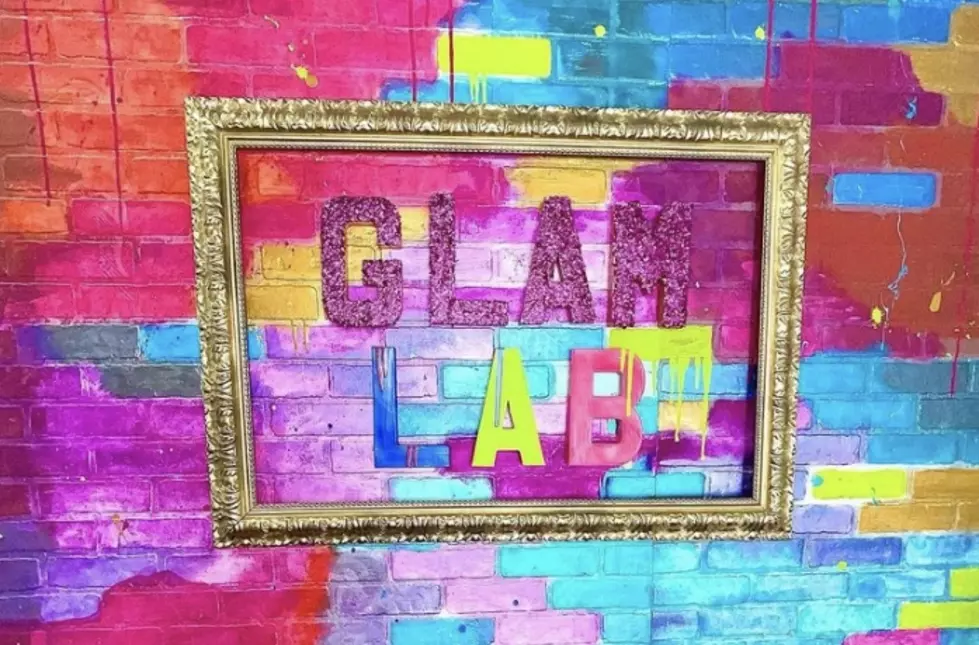 'Where Beauty Meets Art': Check Out This New Lubbock Salon
@glamlab_806 via Instagram
If you are looking for a new salon and also happen to be an art lover, you have to check out one of Lubbock's newest salons, Glam LAB.
Glam LAB has been open for about a month now and aims to combine beauty and art into an unique and unforgettable experience. The salon not only offers hair cuts and color, but also offers hair and eyelash extensions, sugaring, and spray tanning.
They are located at 4620 71st Street in Unit 30, just down the street from Lubbock's Parkade. You can find them online on Instagram and Facebook to see some of their work including extensions, color correction, cuts, and more.
Since the salon is so new, as of last month, they have still been looking for stylists to add to their team. So, if you are a stylist looking for a new place to call home, and you love their vibe, you should definitely give them a call.
When looking for a new salon, it is so important to not only find a stylist that fits your needs, but also an environment that you love. Glam LAB is perfect for those that love art, photo-ops, and aren't afraid of a pop of color. This salon seems like a great place that gives a new, fun, vibe to Lubbock for all the people out there that aren't afraid to stand out.
Check out their social media for more information as well as how to book an appointment with one of their stylists.
Look: 10 of The Most Beautiful and Unique Wildflowers That Texas Has To Offer
Curious Texas Dog Meets Porcupine
Poor Nugget wanted to make a friend but the porcupine wasn't feeling very friendly.
Thanks to You, Here's Over 100 of THE Most Unique Pet Names in East Texas! (Pt. 2)
Not only are these pet photos you shared adorable, but the names are just so creative! Love it, East Texas!