What's the Most Popular Reality Show in Texas?
Pixar
Well, in my house it's Ru Paul's Drag Race, no tea, no shade, no pink lemonade.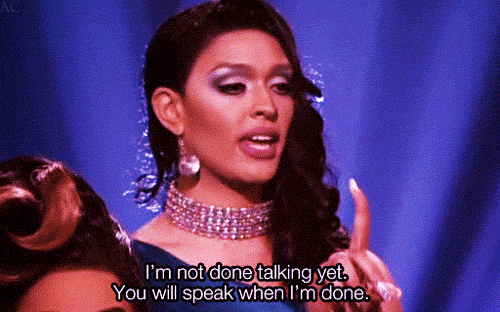 Oh, dang! But it seems like Texans are a little less catty and have a little more sense than me. Business sense, that is.
If you are unfamiliar with Shark Tank, it's basically normal folks pitching their innovative business ideas to people who have lots of money in the hopes of getting their project funded. That's actually a pretty intelligent premise and I'm kinda proud that it's Texas' favorite. Especially since Kentucky's is 19 Kids and Counting. Yuck.
Sneak Peek: Blood Moon Manor at Nightmare on 19th Street