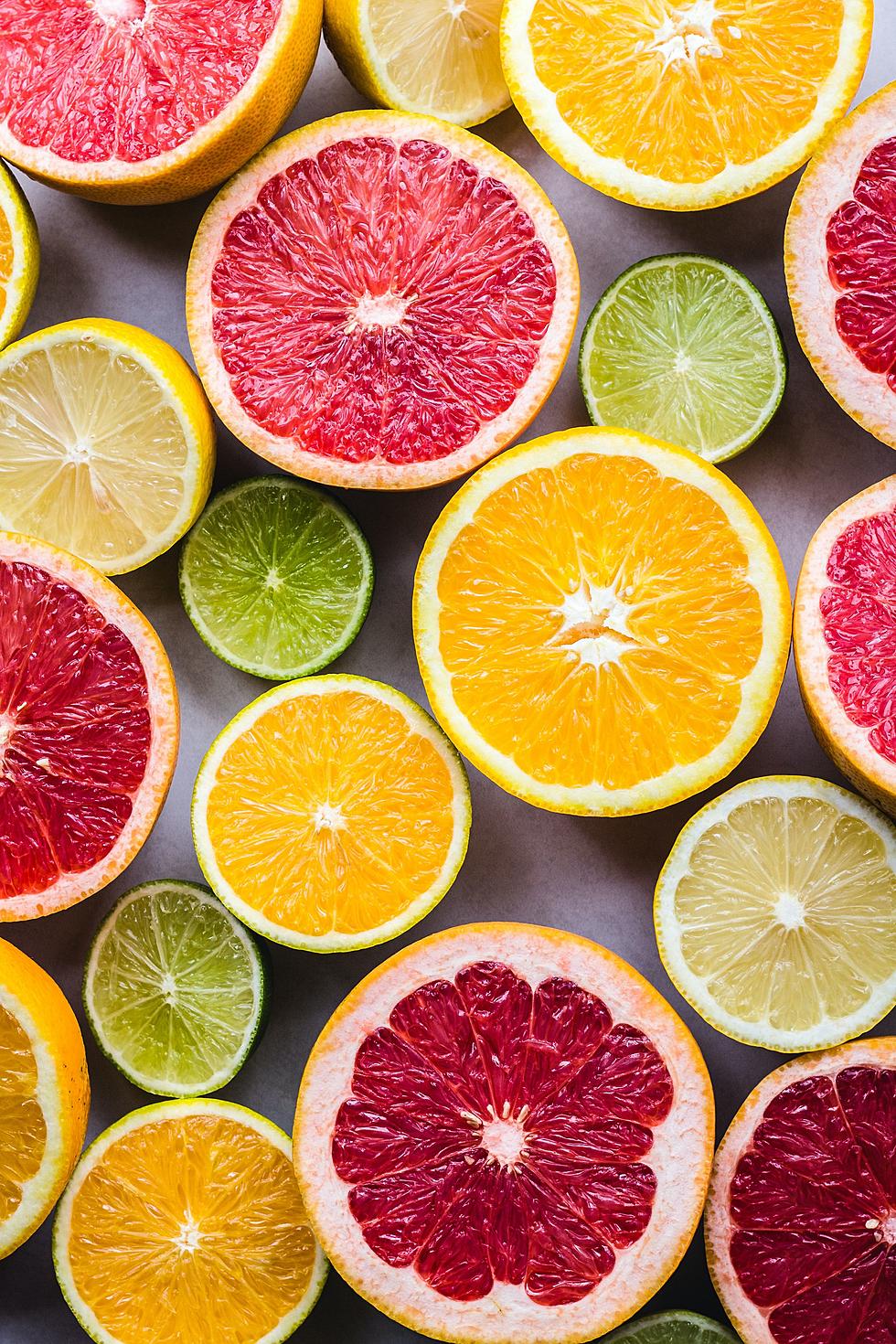 What Produce You Should be Buying in Texas this Summer
Photo by Bruna Branco on Unsplash
As summer makes its way to the Lone Star State, everyone is ready to hit the pool, get some sun, and enjoy the warm weather.
One of my favorite ways to enjoy the warm weather is by slathering on some sunscreen so my pale redhead skin doesn't burn, gathering some friends, and having a pool day. To make it really perfect, you have to have some fresh, in season, fruits and veggies on hand.
You can make delicious lemonades with beautifully ripe fruit, dunk fresh veggies into your favorite dip, and enjoy the fresh flavors as a great way to cool off.
Fortunately, summer produce is stocked full of so many great options. Everything from Bell peppers and cucumbers for a crispy snack, avocados, lime, and tomatoes to make a delicious guacamole, or melons, strawberries, and other fruit for popsicles and smoothies.
Keep scrolling to see 25 fruits and veggies that are in-season this summer.
25 In-Season Summer Fruits and Veggies
Now that you know what delicious produce will be fresh this summer, check out some of these fun iced tea recipes you can make.
5 Refreshing Twists on Classic Iced Tea
If tea isn't your thing, you can make one of these refreshing lemonades. After checking those out, see what amazing fruit salads you can make with all of the delicious in-season fruit this summer.
6 Uniquely Delicious Lemonade Recipes to Try
Now it's time for the fruit salads! These are all great options that will make for a refreshing treat on a hot day.
8 Fresh Fruit Salad Recipes
Now take all these great recipes and plan the ultimate summer picnic or pool day for you and your friends!