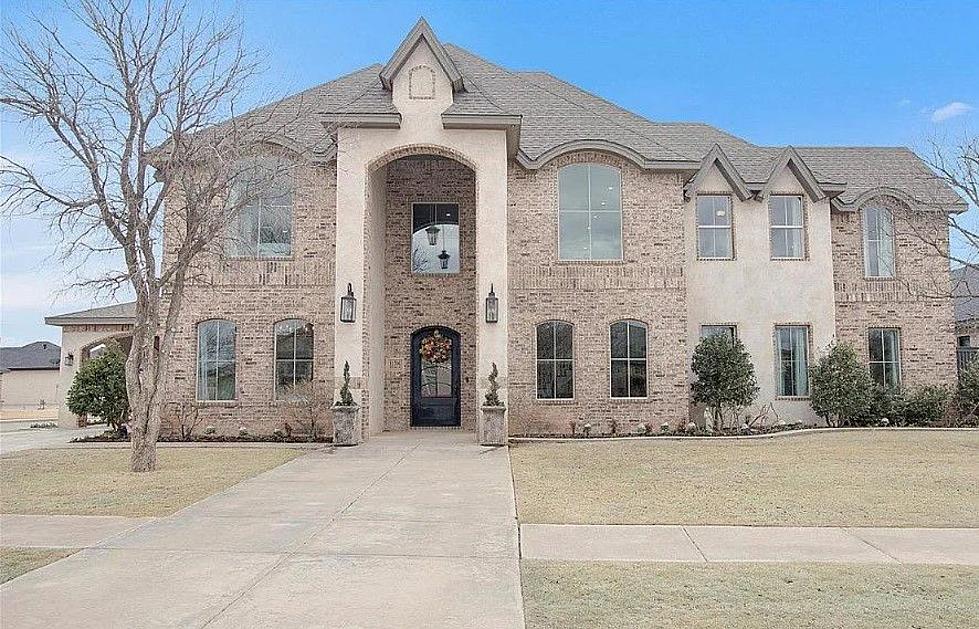 What House $1 Million Gets you in Lubbock vs Dallas
Amy Cox, All Real Estate via Zillow
For those that live outside of the state of Texas, they might have a hard time understanding just how different one Texas city is from another.
The Lone Star State is huge, making it a very diverse place when it comes to landscapes, cities, and more. While most non-Texans think of cities like Dallas or Austin when talking about the state, they don't realize how many other great places there are here.
For example, just a few hours west of Dallas, is Lubbock, Texas. A city often forgotten unless you are familiar with College sports or Buddy Holly.
Lubbock is a city that has more of a small-town feeling to it, while still offering a lot of what a larger city does. However, it is a much smaller city than somewhere like Dallas, which means it is much more affordable to live here.
Thinking about that, I wanted to compare two houses that are listed for around the same price, one in Lubbock and one in Dallas, to show how much more you can get for your money here in the Hub City.
What House $1 Million Gets you in Lubbock vs Dallas
Let's compare two houses that are both listed for around the same price, but on is located in Lubbock and the other in Dallas.
40+ Photos of a Brand New $1.25 Million Lubbock Home
$1.2 Million for 1,500 Square Feet: Is This Lubbock Home Worth the Price?
There is much more to this
Lubbock home
than what meets the eye.