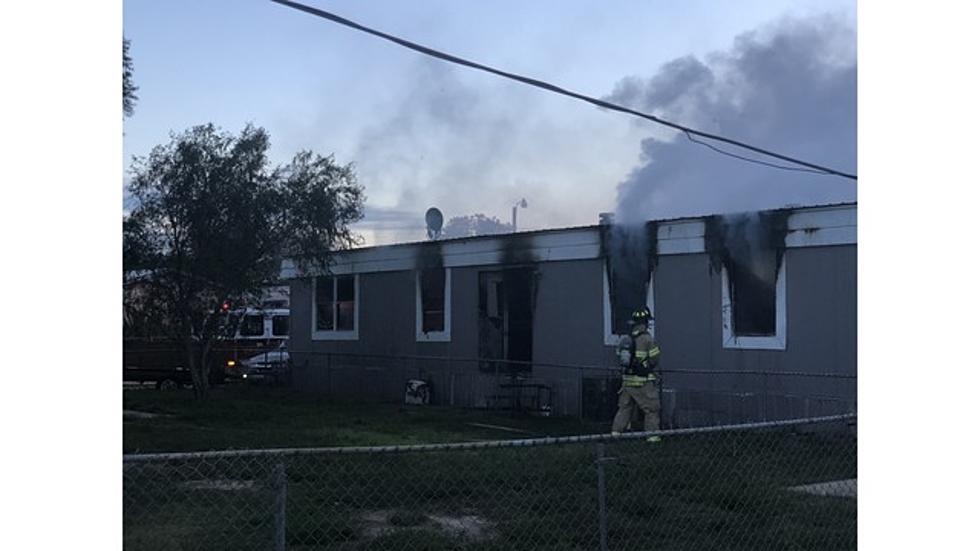 Trailer Home Catches Fire in Lubbock
Everything Lubbock
A Lubbock trailer home caught fire Monday morning (Oct. 22nd).
Fire Rescue crews responded to the house fire at University Avenue and 114th Street around 7:20 a.m.
KAMC News reports crews went inside the trailer to attack the fire, but had to pull back and go on the defensive. According to initial reports, trailers in the area were being evacuated.
The cause of the fire is unknown at this time.
As of the publication of this story, no injuries were reported. We will update this story when more information becomes available.