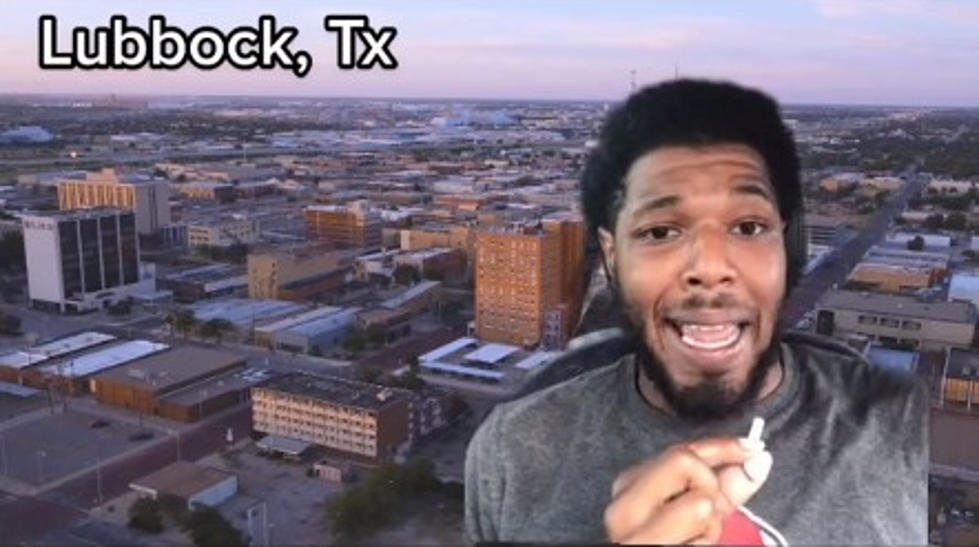 TikTok Comedian Roasts Lubbock in Viral Series About Texas Cities
TikTok via Ralph The Comedian
When I saw part 1 of Ralph The Comedian's series of 'Cities You Don't Want to Visit in Texas,' I knew it was a matter of time before he roasted Lubbock. Not because I think Lubbock is bad; it just has a reputation of being boring and dusty. While I won't argue the dust factor, Lubbock isn't boring. You are.
Moving on...Ralph the Comedian has already lampooned Hunstville, Killeen, and Midland in his viral TikTok series of Cities in Texas without a damn thing to do dawg. Now, in part 4, he sets his sights on Lubbock, and...I can't really argue with his most of his points.
Here's the video:
For starters, respect for the Mac Davis line to open the bit. But Ralph must not have finished the song. Sure, happiness is Lubbock, Texas in the review mirror, but you're a couple of verses and a chorus or two away from happiness is Lubbock, Texas growing nearer and dearer.
He's got us on the weather thing, though. If you're trying to go somewhere with predictable weather patterns, then Lubbock is not the place for you. You definitely should stock up on Swiffer wet jets and a serviceable broom because the dust is everywhere. It rains mud. Lubbock weather doesn't have seasons; it has mood swings.
The bottom line is that there's way more to Lubbock than Buddy Holly and Texas Tech athletics. Maybe we aren't Las Vegas or Dallas, but if you're looking for something to do in Lubbock, you have plenty of options.
15 Exciting Shows Coming to Lubbock's Buddy Holly Hall
20 Texas Places We Have All Been Saying Completely Wrong