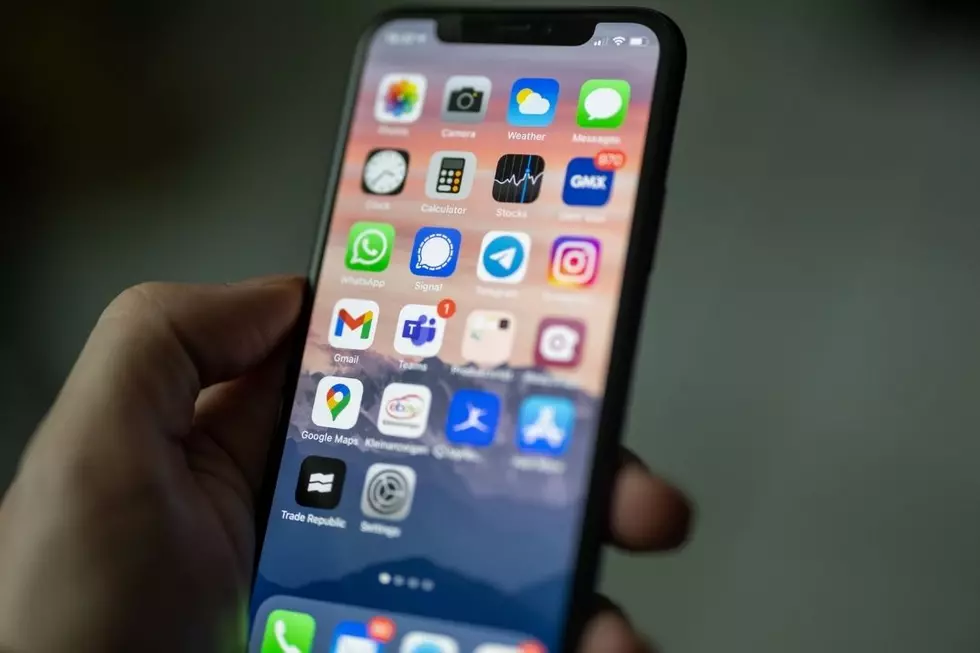 This App Can Save Texas Tech Students Some Serious Cash
Dimitri Karastelev via Unsplash
As a student, especially with how expensive things are nowadays, it's so important to save money. Tuition is expensive, books are expensive, and housing is expensive, so saving some cash when going out to eat or doing other things around town is incredibly important. 
Fortunately, there are plenty of businesses out there that understand this and want to help students out the best they can. Each year, Campus Cash Coupons puts together a book of coupons with Texas Tech University that's full of discounts for businesses right here in Lubbock.  
When I was on campus for my undergrad degree, I would typically find these coupon books available at the book store in the student union building, but they've made things even easier for students recently. All you have to do is download the Campus Cash app on your phone, sign up with an email and password, pick your college, and get access to all of the coupons available in your area.  
They have coupons that are good for the next few months, as well as daily deals and other discounts. Some of the coupons include discounts on food like Pot Belly and Dominoes, as well as coupons for eyelash extensions, haircuts, and pottery painting. Be sure to check the location specified on the coupon, because most of these discounts only apply to locations near campus.  
They should be updating the app each semester with new coupons, so if you aren't able to grab the physical Campus Cash book at the start of each semester, you can still access these discounts on your phone.  
Every South Plains Fair Food Booth's Signature Food
LOOK: This Barndo Outside Amarillo Has Its Own Waterfall
21 Texas Kids Went Missing in September
The National Center for Missing and Exploited Children (NCMEC) says these 21 kids from across Texas were reported missing in the month of September. If you've seen any of them or have any information concerning their whereabouts, call 911 or the
NCMEC's
hotline: 1-800-THE-LOST (1-800-843-5678).