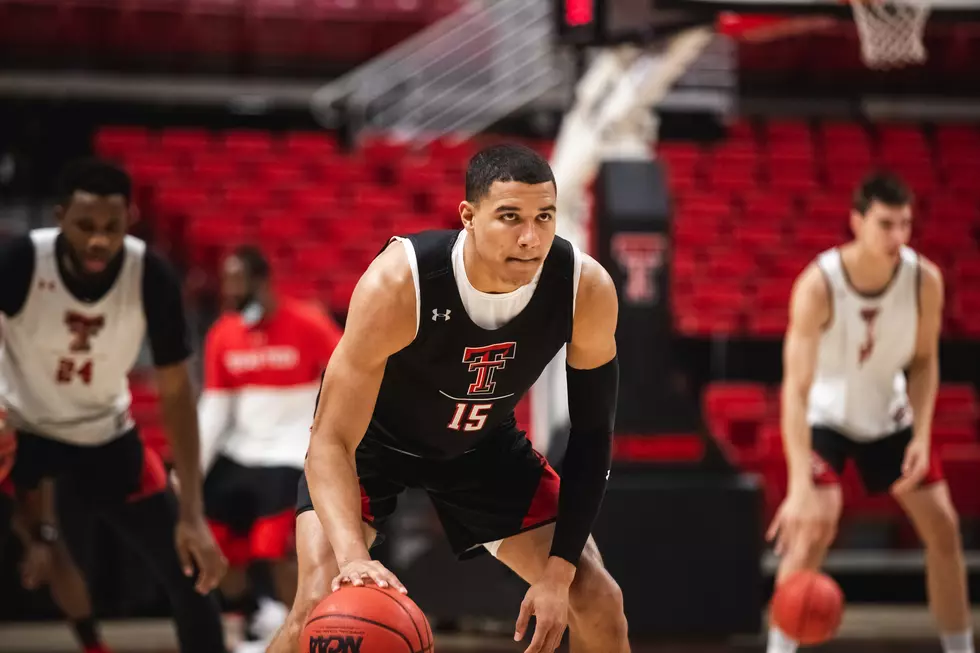 Texas Tech Athletes Can Officially Profit From Their NIL
TexasTech.com / Photographer: Elise Bressler
With the July 1st deadline upon us, the NCAA has finally made the right move, allowing NCAA athletes at all three levels to profit off of their name, image, and likeness without jeopardizing their college eligibility.
That means the athletes within the umbrella of the NCAA now have the opportunities to receive payments for things like sponsorship deals, online endorsements and personal appearances. All three levels of NCAA competition will benefit from the decision, which means both Texas Tech University and Lubbock Christian University athletes can now be hired for personal projects.
"This is an important day for college athletes since they all are now able to take advantage of name, image, and likeness opportunities," NCAA President Mark Emmert told the AP. "With the variety of state laws adopted across the country, we will continue to work with Congress to develop a solution that will provide clarity on a national level."
The state of Texas had already ruled on NIL allowing the actions to go into effect on July 1st, but the NCAA's ruling today cements that no athlete will lose eligibility for taking money in a legal manner. Does this open up an entire can of worms? Yes. Should it have been done years ago? Also, yes.
Two Texas Tech athletes have already expressed interest in working with local businesses. Texas Tech Men's Basketball player Kevin McCullar, Jr. wrote in an Instagram post: "NCAA will soon allow student athletes the opportunity to capitalize on our Name, Image and Likeness. I welcome opportunities to partner with businesses to promote their brands on both a local and national level. Please send partnership inquiries to Kevin@kevinmccullar.com."
To my knowledge, McCullar was the first athlete to ask the City of Lubbock for endorsement deals, but he won't be the last.
Quarterback Tyler Shough who transferred to Texas Tech this offseason spoke to SI.com about getting into the brand new NIL world. "I haven't hired an agent and to my knowledge, none of my teammates have," Shough told si.com. "I think it is still kind of early in the process. We don't want to sign with somebody who may be taking advantage of how early in the process this all is. We don't have the knowledge yet of how far this thing can go."
He's right, we don't know where this thing will go. But we do know that the Red Raiders and Chaps will be available to call and hire for the foreseeable future.
27 Best and Worst Texas Tech Football Uniforms Since 2000
CHECK IT OUT: 100 sports records and the stories behind them