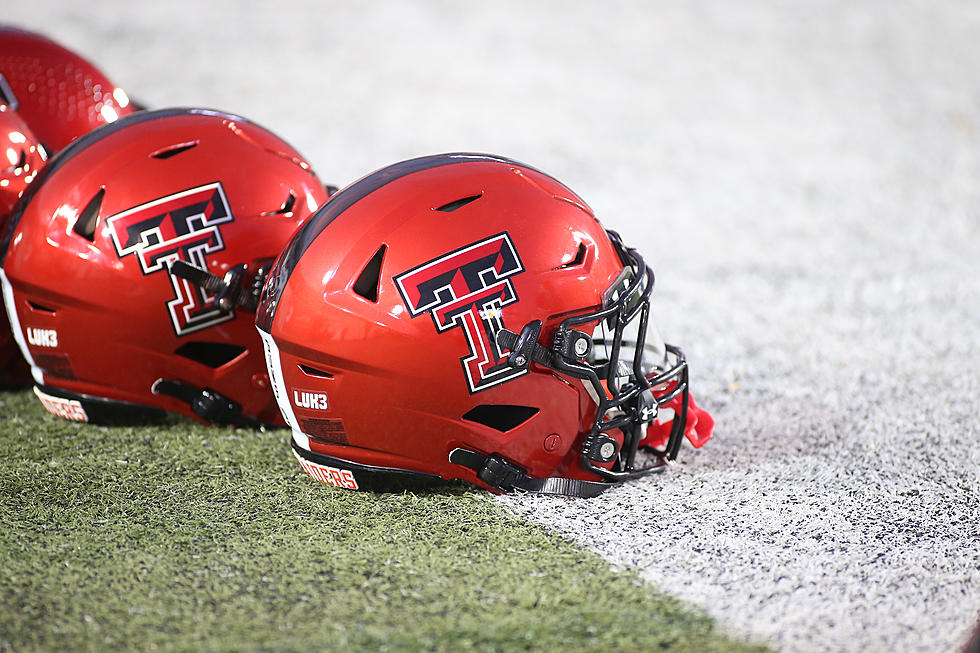 Texas Tech Is One of Only a Few Schools Paying Athletes Bonuses for Academics
Paul Roberts, kkam.com
According to ESPN.com, there are 22 NCAA schools that are paying student-athletes bonuses for achieving a certain mark in the classroom. Among those 22 schools is Texas Tech University in Lubbock, Texas.
That ESPN story mentions a ruling from August 2020 where the NCAA ruled that schools could pay athletes "up to $5,980 per year to athletes who performed well in school." That dollar figure is based on a Supreme Court ruling that was confirmed in June 2021 and is equal to the "amount that athletes can earn based on athletic performance as well."
Basically, for example, if Texas Tech's quarterback next year was Big 12 Player of the Year and carried a GPA above a certain threshold he could be paid a bonus of up to nearly $12,000. More than that, Texas Tech is only one of three New Big 12 members already offering the bonus structure for academics along with Iowa State and Oklahoma State. Current members Oklahoma and Texas are also offering it.
The 21 schools besides Texas Tech who said they will be providing the academic bonus are: Arkansas, Auburn, Clemson, Colorado, Connecticut, Florida, Iowa State, Kentucky, LSU, Miami, Missouri, North Carolina, Oklahoma, Oklahoma St., Ole Miss, Oregon, South Carolina, Tennessee, Texas, Washington and Wisconsin.
In Texas Tech's case, contrary to popular opinion on the internet this might be pretty costly for the university with student-athletes performing really well in the classroom.
Texastech.com reported at the end of the 2020-2021 school year that the school "concluded the spring semester with its student-athletes from all sports combining for a 3.32 GPA. The strong semester raised Texas Tech's cumulative GPA to 3.38, its highest in school history."
I bet a bonus incentive will only bolster the growing academic success at Texas Tech, which has seen steady improvements over the last 6 years.
39 Eateries With a Patio in Lubbock