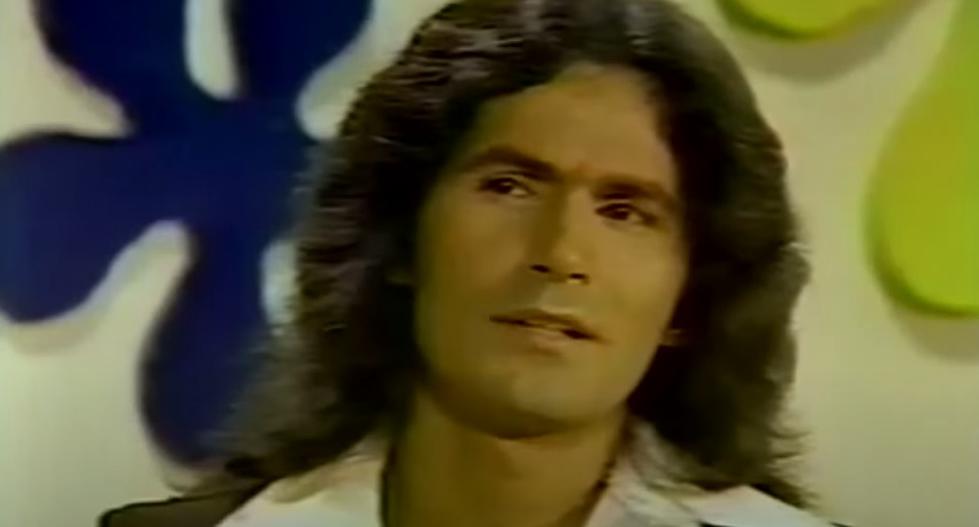 Texas-Born 'Dating Game Killer' Rodney Alcala Dies in Prison
Inside Edition via YouTube
Rodrigo "Rodney" Alcala has died in a California prison.
The "Dating Game Killer" died July 24th, 2021 of currently unspecified natural causes at the age of 77. He was on death row for eight murders committed in California, although he was convicted for murders in New York and is believed to have killed in other states as well:
Police estimated Alcala — who often photographed his victims prior to killing them — murdered at least dozens of women, with some counts running as high as 130 – and there are still over 100 photographs of unidentified women who may have been his victims.
Alcala was born in San Antonio, Texas, where he lived until his single mother moved the family to Los Angeles. Alcala was nicknamed the "Dating Game Killer" because he appeared and won as a contestant on the show in 1978. Another contestant, Jed Mills, described him as "a real creepy guy. A real idiot."
Alcala had already served time for the sexual assault of an 8-year-old girl before appearing on the show, a detail that was missed by the show's producers:
Alcala was already actively killing women when he appeared on the show, and luckily for that contestant, she refused the date after finding Alcala "creepy." His appearance on the show led to -- or at least expedited -- his capture.
Alcala sexually assaulted and murdered (via beating/strangulation) ordinary women, girls and possibly teenaged boys by breaking into their homes, abducting them and possibly by luring them with photoshoots. The murder of Robin Samsoe is particularly chilling. From Murderpedia:
Robin Samsoe was a girl from Huntington Beach who was abducted and killed in 1979 at age 12. Her slaying quickly became one of the most notorious murder cases in Orange County history. Serial killer Rodney James Alcala has been thrice tried and convicted for her death. Samsoe was abducted on June 20, 1979 as she rode a borrowed bicycle from her neighborhood in Huntington Beach to ballet practice. Her decomposing body was found about 12 days later, dumped off Santa Anita Canyon Road.
Alcala very well may have been one of the most prolific serial killers in American history, however, we are unlikely to ever know that for sure. There are many photos of unidentified individuals that the public may help identify. The photos were released by the Huntington Police Department in 2010.
Executed Death Row Inmates from the Texas Panhandle
The following individuals were convicted of Capital Murder for crimes committed in the Texas Panhandle (Amarillo and its surrounding areas) and sentenced to death by lethal injection. Read a brief summary on the area's executed Death Row inmates.
All information and photos have been taken from
TDCJ
and court records.
Women On Death Row In Texas
There are only
six women
on Texas' Death Row. Here, you can read a brief summary of who these offenders are and the crimes they committed that earned them the death penalty.
All information has been taken from TDCJ and court records.