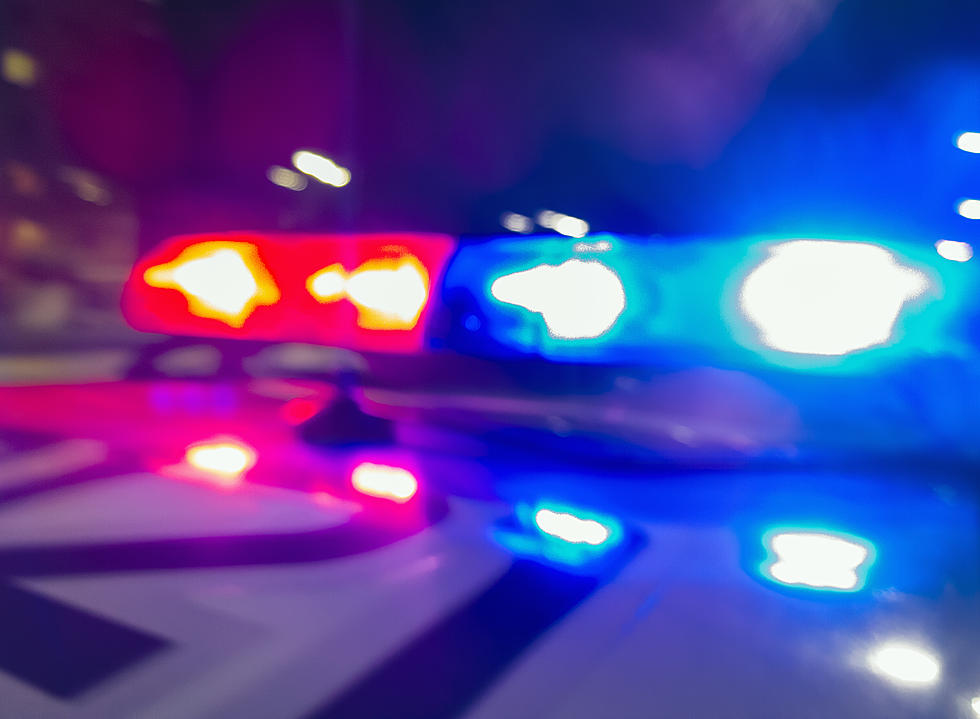 Suspect Threatens to 'Shoot Up' House, Shoots Victim in Foot
Getty Images
One person is said to have suffered a gunshot wound to the foot in the early morning hours of Monday, November 30th.
KAMC News reports that the victim had been out with friends at a bar until about 2 a.m. when they were invited to an after-hours party. This party was being held in the 1300 block of Oak Avenue.
It's reported that after the victim, who hasn't been identified, arrived at the party, the suspect exited from a back room and spit in the victim's face. The suspect's identity also hasn't been released.
It's then said that the victim became agitated, which led to the suspect pulling out a handgun and firing two shots near the victim's feet. The victim fled the scene, and only afterwards noticed he had been struck.
He drove to University Medical Center and called police at around 2:40 a.m. He suffered a gunshot wound specifically to his right big toe.
The victim claims the suspect had made threats to him the day before the incident. Apparently, the victim owed the suspect money from a bet, and when he didn't pay, the suspect threatened to "shoot up" his house.
As of Wednesday, December 2nd, the suspect had not been located.
Enter your number to get our free mobile app
The 10 Most Haunted Places in Lubbock