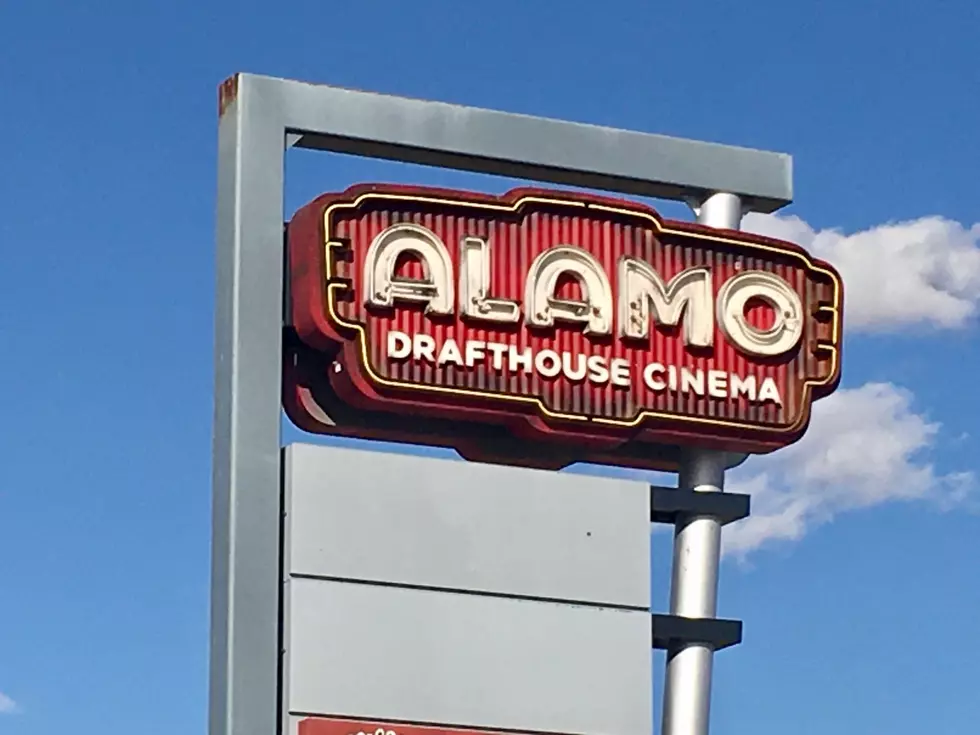 Some Alamo Drafthouses Are Offering Private Screenings. Would You Rent a Theater?
Justin Massoud, Townsquare Media Lubbock
Enter your number to get our free mobile app
It's not an easy time to be a movie theater.
Some theaters, like Cinemark, are experimenting with socially-distanced openings. Drive-in theaters are toying with expanding programming like live-stream concerts. And some are renting theaters to individuals for private parties.
A couple of Alamo Drafthouse theaters have introduced a program called "Your Own Alamo," starting at $150. This program is currently available in Austin, Texas and Denver, Colorado. If it came to Lubbock, would you gather up a crew for your own private movie screening? If you got 10 people together, that's only $15 per person. (Yes, I passed 3rd grade math...somehow.)
The selection of available movies is quite broad -- from kid's favorites like Trolls to cult classics like The Thing. In my opinion, it sounds like an elegant solution to a birthday party or another celebration. And if one of your friends talks during the movie, well...it's your friend, so you can join in on the commentary, or punish them as you see fit. Within the confines of legality, of course.
Take our poll below and see how other Lubbock folks feel about "Your Own Alamo" in Lubbock.
---
Retailers That Are Closed on Thanksgiving 2020