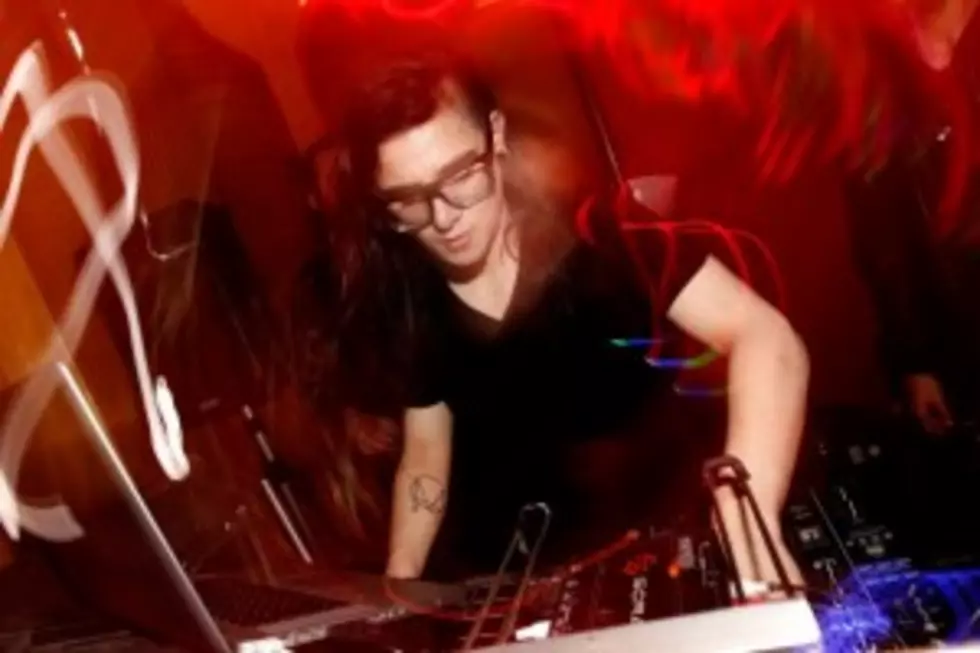 Skrillex Talks about Dubstep and Remixes Some of KISS-FM's Biggest Artists [VIDEO] NSFW
If you don't know of Sonny by now, your late. Skrillex is the stage name of Sonny John Moore, an American electronic music producer and singer–songwriter. His flava and flair is all his own as he has taken the throne in the Electronic, Dubstep, Brostep, Electro House, Moombahton, Glitch, Post-hardcore and Metalcore scene, and remians on top ever since releasing the "My Name is Skrillex" for free download on his official MySpace page in 2009.
His music has won Grammys, been featured in films and since April 2011, when Spin magazine premiered "Get Up", an exclusive new track from Korn that was produced by Skrillex he has gone mainstream and is practically a household name.
Sonny talks about dubstep and alot more and he has remixed a ton of our KISS artists most famous chart topping songs and you have to check them out.

---
---
---
---
---