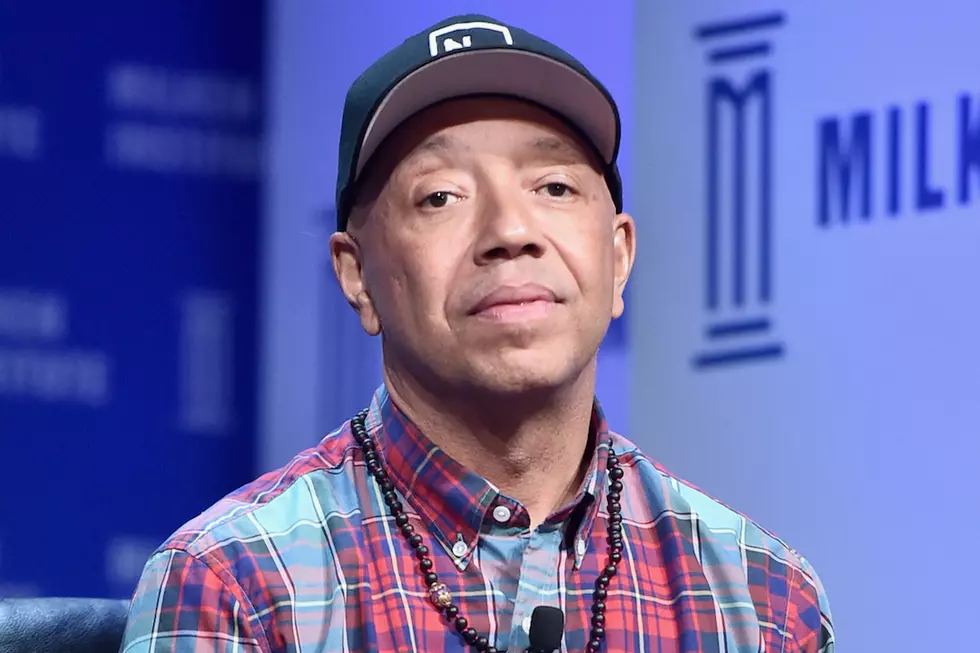 Rape Case Against Russell Simmons Has Been Dropped
Alberto E. Rodriguez/Getty Images
Back in January, an aspiring filmmaker accused Russell Simmons of raping her and sued the hip-hop mogul for $5 million. Jennifer Jarosik claims the producer invited her to his house to discuss a documentary project. He then proceeded to attack and rape her.
When Jarosik was invited to Simmons Los Angeles house in 2016, she says he asked to have sex, to which she verbally declined with a "no." She says he then got aggressive and pushed her onto his bed. She hit her head while trying to force him off her. She claims Simmons then "pounced on her while she was still in shock and fear, and proceeded to rape her."
In his answer, filed April 4, Simmons argues his sexual relationship with Jarosik was consensual and she often sent him texts saying she missed him and would love to see him.
Now, Jarosik is dropping her claim, according to a stipulation of dismissal was filed Wednesday.
Simmons is still facing a $10 million lawsuit from an anonymous woman who claims he raped her and threatened her young son in the '80s. He considers the claims "vile" and the lawsuit nothing more than an extortion attempt. He also argues that since the alleged incident occurred decades ago, the suit is barred by the statute of limitations.
16 Celebrities Who Are Demanding Tighter Gun Control Laws