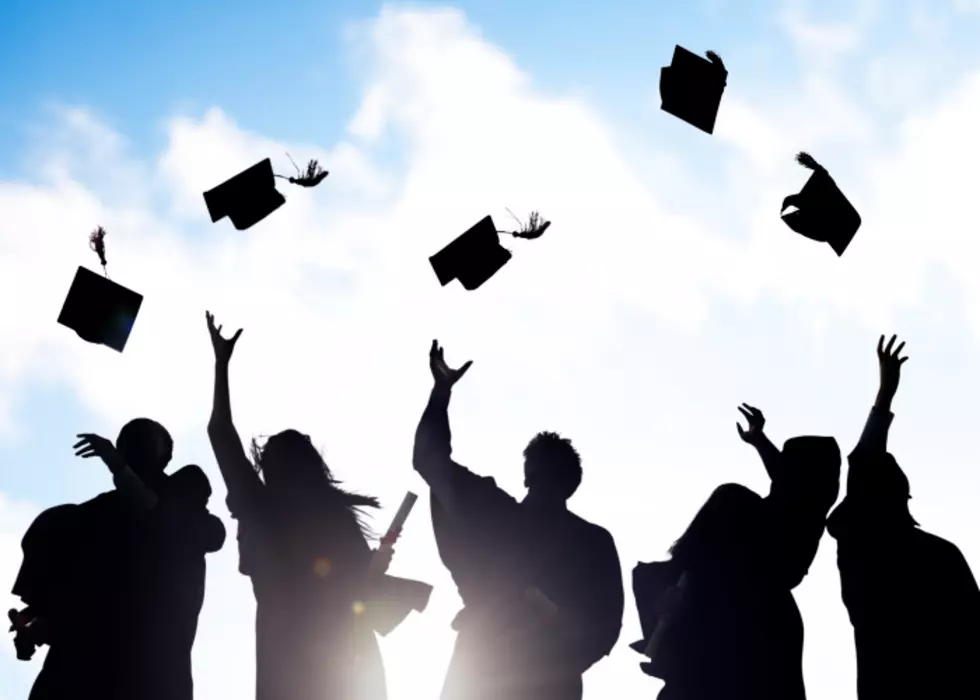 You Can Now Apply for The Ride for Change Minority Scholarship in Lubbock
Thinkstock
The application for 2020's The Ride for Change minority scholarship is now available for all graduating minority senior high school students in the Lubbock area.
The Ride for Change revved its way into Lubbock back in September, along with 10 other cities across Texas and Oklahoma. The goal was to raise awareness, and donations, for minority scholarships in each city.
Minority scholarships were selected for The Ride for Change's inaugural event because there's a massive disparity in financial assistance between minorities and non-minorities.
To help change that, Townsquare Media Lubbock's six radio stations will be awarding a $300 scholarship to one minority applicant in the Lubbock area. If you're about to finish high school and enter college/trade school, fill out our application form here, following all the instructions. If you know someone else who meets the criteria in the application, be a Good Samaritan and let them know about this scholarship. You could help change someone's life for the better.
The completed application should be delivered to our radio station office, located at 4413 82nd Street, Suite 300, Lubbock, Texas, 79424, or mailed to Townsquare Media Lubbock c/o Rosalie Drake/The Ride for Change at the address above. All applications must be received by March 31st, 2021 to be eligible. We'll announce the recipient in April.
And be sure to keep your radio dial tuned to our station for more details on the 2nd annual Ride for Change, set to take place in May.