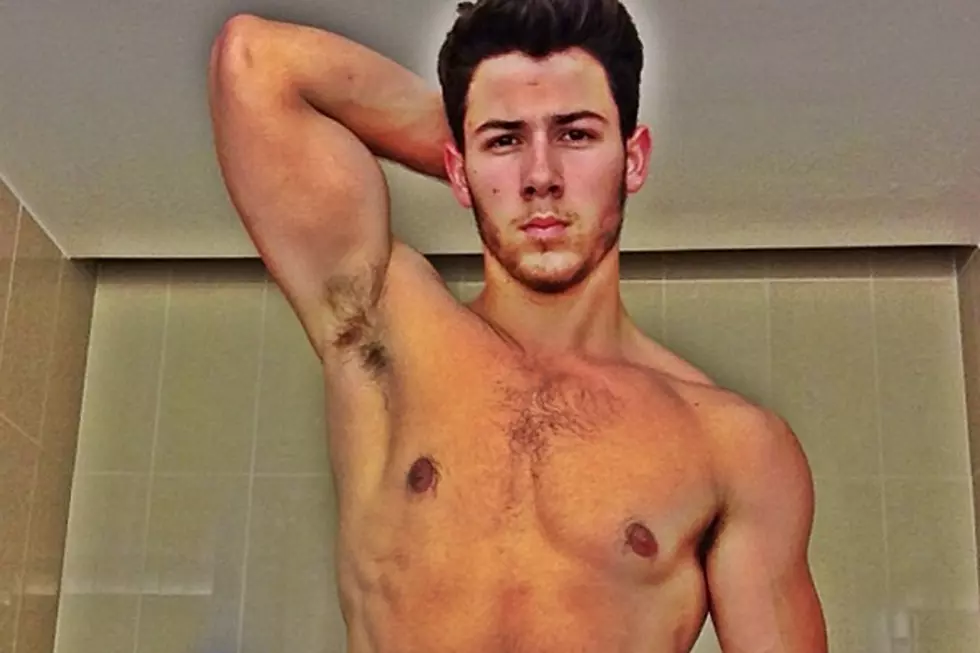 Nick Jonas' Hottest Instagram Photos
instagram.com/nickjonas
If there's one child pop star who's fully completed the transformation from boy to one of the hottest men on the planet, it's Nick Jonas.
Whether sparring in the gym or suited up for the red carpet, the Last Year Was Complicated crooner knows how to be sexy — with or without his shirt on. While that's a challenge for some guys, Nick does it effortlessly. And the talented singer-actor isn't afraid to show off his looks on Instagram.
We've gathered some of our favorite NickJo IGs, which you can get real "Close" to above.