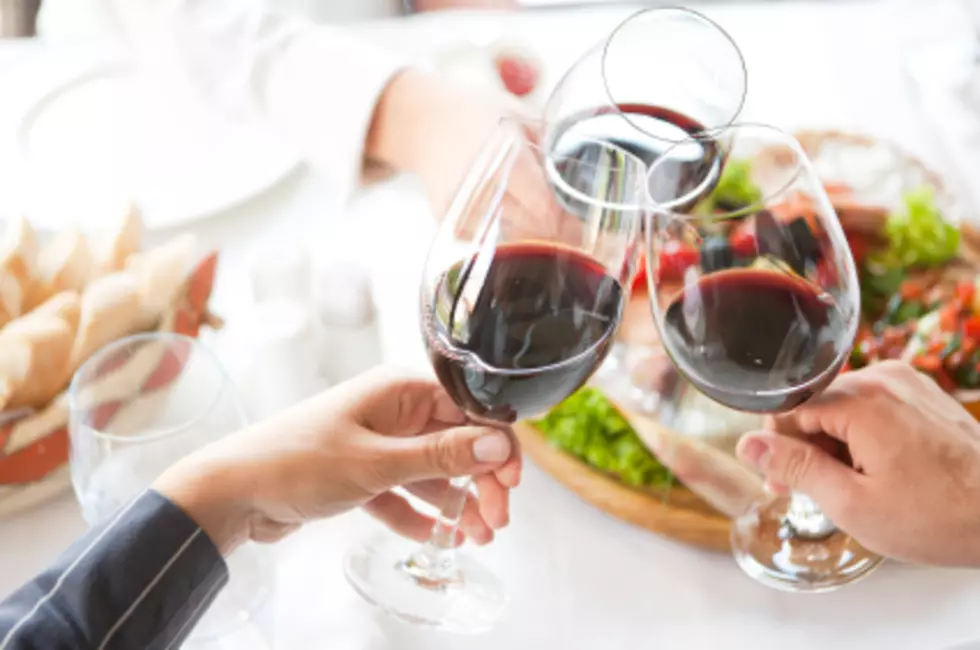 More Than 20 Wineries From Across Texas Will Be in Lubbock on Saturday
Thinkstock
The Lubbock Uncorked Wine Festival presented by Market Street is coming up this Saturday, April 2nd from 1 to 6 p.m.
As the Lubbock Chamber of Commerce likes to put it, the event will really be about celebrating the wine industry on the South Plains and throughout the state of Texas. The Lubbock Chamber of Commerce put this event on in late 2021 after delays due to the coronavirus pandemic. Now the event has been moved back to the spring and the weather should be perfect for it.
The Lubbock Uncorked Wine Festival will be held at the American Windmill Museum, a great place to hold the event as there's plenty of space inside and outside to drink wine, eat great food and listen to music.
More than 20 wineries from around Texas will be at Lubbock Uncorked on Saturday, including the winery that I chose as my favorite at last year's festival, Blue Ostrich Winery & Vineyard. I can't wait to see which wines they bring this time.
You can still buy tickets online in advanced of the event on Saturday, but you should hurry. Tickets before Saturday's event cost $35. On Saturday, however, those ticket prices rise to $45. There will also be classes available for a price. You can read more about those at the Lubbock Chamber of Commerce website.
With the purchase of a ticket, you get a wine glass and 10 tickets for samples. You can also buy more tickets at the event and even buy full bottles and boxes. Celebrate Texas wine this Saturday at Lubbock Uncorked. I might even see you out there.
The Top 25 Restaurants in Lubbock With At Least 1,000 Reviews
These are the top 25 restaurants in the Lubbock area with at least 1,000 online reviews.
10 Best Weekend Getaways Near Lubbock
These are some of the best places within six hours of Lubbock to spend the weekend.
53 Lubbock-Area Food Trucks You Need to Try
Here's a list of all the food trucks in alphabetical order so it is easy for you to find here in Lubbock. Support local!