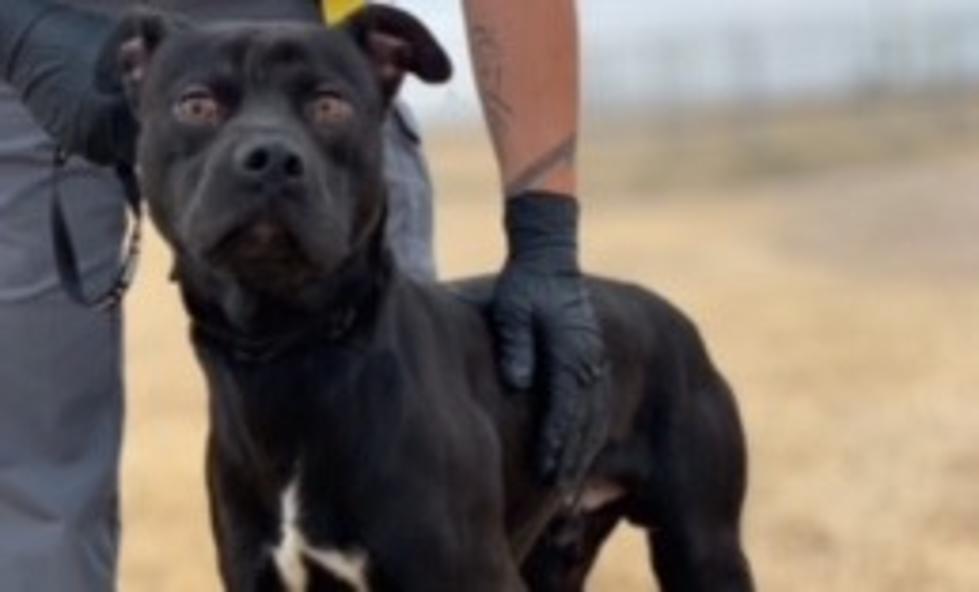 Meet Bagheera, Your Awesome Adoptable Dog of the Week
Bagheera, this week's Awesome Adoptable Dog of the Week (Photo: Lubbock Animal Services)
Bagheera's name is inspired by The Jungle Book character. Here's his story from Lubbock Animal Services:
(He) Is a 2yr old pit mix, very sweet and playful, loves other dogs and energetic, perfect for those summer morning runs, Las will provide a voucher for his neuter. Loves his treats
As a bonus, all of our Awesome Adoptable Dogs of the Week are available for a free adoption. So why not stop into Lubbock Animal Services to meet Bagheera? He could be just the new best friend you've been wanting -- and needing -- in your life.
With more than 400 dogs that currently need homes at Lubbock Animal Services, we hope that sharing some of the special dogs here will help find them a perfect home. Lubbock Animal Services is located at 3323 Southeast Loop 289 in Lubbock. You can call them at 806-775-2057.
Did you know having a pet has amazing life benefits? They help relieve stress, raise happier children, help your social life and are even good for your heart! You can follow this link for more about how pets are good for your life.