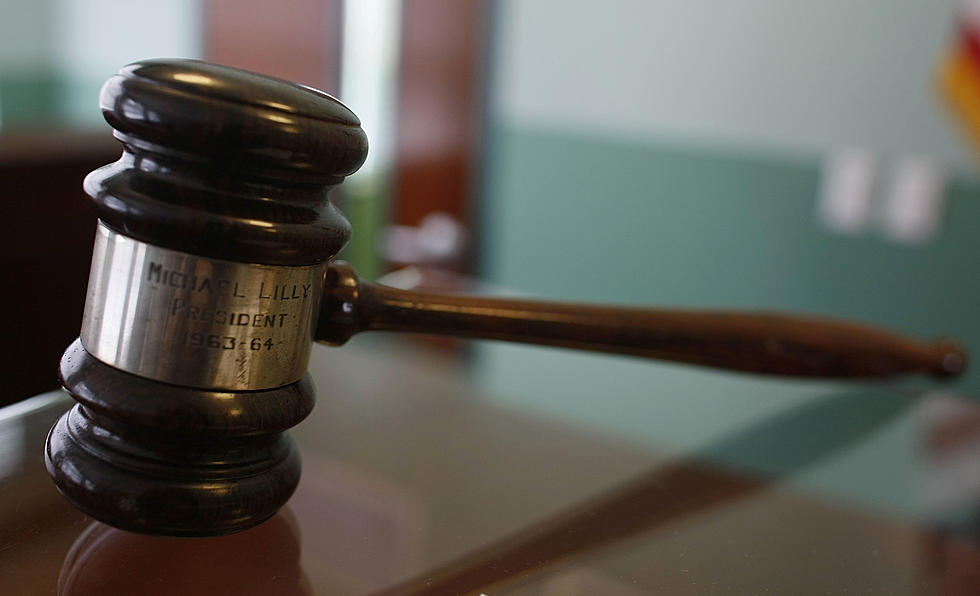 Man Leads Officers on 115 MPH Chase, Receives 30-Year Prison Sentence
Getty Images
Twenty-eight-year-old Zachary Jay Barfield was sentenced on Thursday, July 29th to 30 years in federal prison for gun and drug crimes.
Back in November of 2020, officers with Lamesa Police tried to perform a traffic stop on Barfield, who was a felon on parole with an active warrant. Barfield says he saw officers approaching his vehicle and shouting commands, so he fired at officers and sped away.
KAMC News reports that Barfield then led officers on a chase that reached speeds of 115 miles an hour, heading towards County Road 8201 and turning onto an unpaved road. Officers eventually located Barfield's vehicle abandoned in a ditch in Andrews County.
In Barfield's car, officers found a 12-gauge shotgun, ammunition, and more than 40 grams of methamphetamine. On top of that, officers located a man nearby who said he was in the backseat of the vehicle of the chase, since he was planning to purchase meth from Barfield before the chase.
The day after, Barfield was located with his girlfriend in a field around 8 miles from the car in a field at around 2:45 a.m.
In April 2021, Barfield pleaded guilty to one count of possession with intent to distribute methamphetamine and one count of discharge of firearms in furtherance of a drug trafficking crime.
10 Restaurants That Have Closed in Lubbock, Texas
32 Tickets From Killer Lubbock Concerts