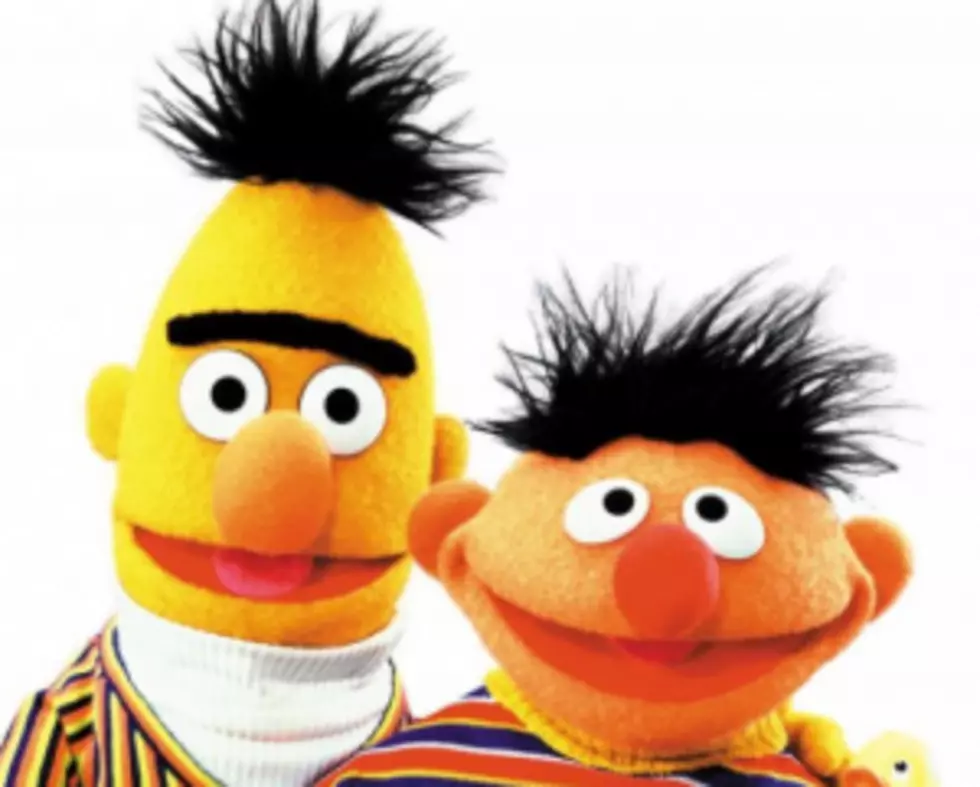 Macklemore's "Same Love" Video Remix Featuring Bert and Ernie [VIDEO]
YouTube
With unemployment at record highs you can bet that the Internet is full of totally useless crap to look at.
Videos of kids at play. Videos of kids fighting. Drunk people, hillbillies, UFO sightings and random acts of violence are just a point and click away.
Well here is a total waste of time for you. Macklemore, one of the hottest artists doin it has a hit called "Same Love". Well here is a version mixed and mashed with a surprise appearance of Sesame Streets: Bert and Ernie.