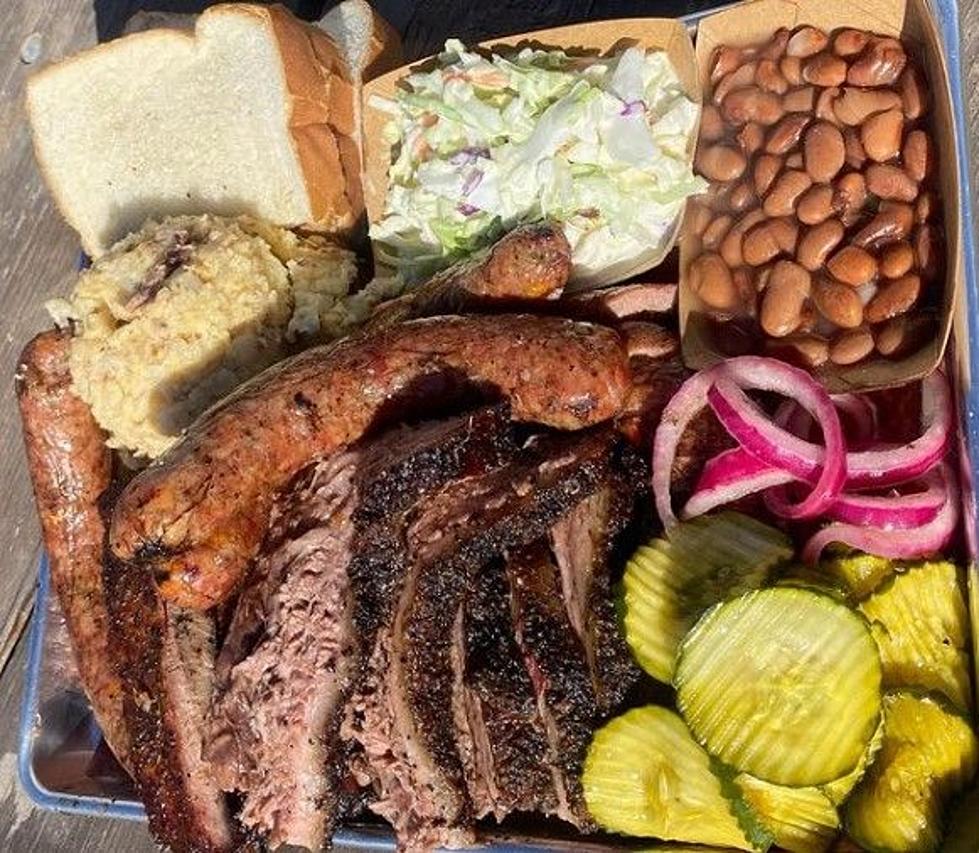 Lubbock's Hill Barbeque Is Getting a New Permanent Location
Kelsee Pitman, Townsquare Media Lubbock
Just one of the many things to love about Lubbock is all of the amazing local businesses. One of Lubbock's well-loved BBQ joints recently posted about a major update for their business that will be coming next year.
Hill Barbecue is a craft BBQ truck owned by Andrew Hill. It is currently located at 16204 SH-493, parked right next to its sister company, Nirvana Burger, which is also owned and operated by Hill. Hill Barbecue has been seeing up delicious food to the people of Lubbock every Saturday and Sunday for the past few years.
They posted on their Instagram on December 28th, 2021 with some big news. They will be taking over the Yellow House Coffee building located at 3017 34th Street. They set a tentative date of opening their new location sometime in January of 2022.
If you adore Yellow House coffee and don't want to find a new coffee spot, then you're in luck. They will continue to serve coffee and baked goods like cupcakes, pies, and more, but they will also be serving their delicious Hill Barbecue on weekends like they were doing before out of their food truck. They will also have RSVP date night dinners as an option to try out some of their smoked meat.
Hill wants to create a unique spot to add to the amazing Lubbock foodie scene and wants to thank all of their supporters through their journey of starting in a tent and now getting their own permanent location. Follow their Instagram for more information and to stay updated on when their new location will officially open.
101 Awesome Pictures That Show How Lubbock Has Changed Over the Years
See how some of Lubbock's best known restaurants, venues and more have changed over the past 15 years.
The 50 Safest Cities in Texas
These are the 50 safest citiees in Texas based on FBI data released by
Safewise
.