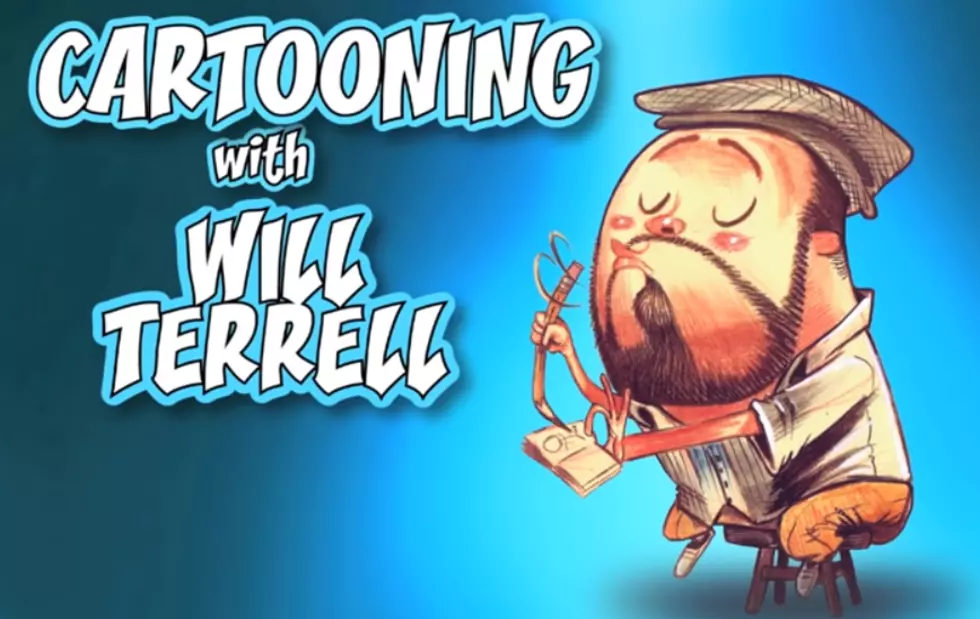 Lubbock's Friendliest Cartoonist Will Terrell to Return for Lubbock-Con 2020
via Will Terrell on Youtube
Enter your number to get our free mobile app
If you've never had the pleasure of meeting Will Terrell, do yourself a favor and attend Lubbock-Con 2020.
He'll be hosting the panels, Breaking Into Animation: How-To's From People That Did It and Making Comics and Making It!, and will also be around chatting it up at his booth space. Not only is Terrell talented as both and artist and a teacher of art, he's quite possibly the friendliest person I've ever met. His joy for comics and animation is infectious and having a conversation with him leaves you feeling sunnier. You'll "Keep Smiling!" as he would say.
He also has an incredibly informative YouTube channel with various how-to videos that are well made and easy to understand. If you're interested in learning how to draw cartoons, caricatures or just how to improve your art in general, you should really check his channel out.