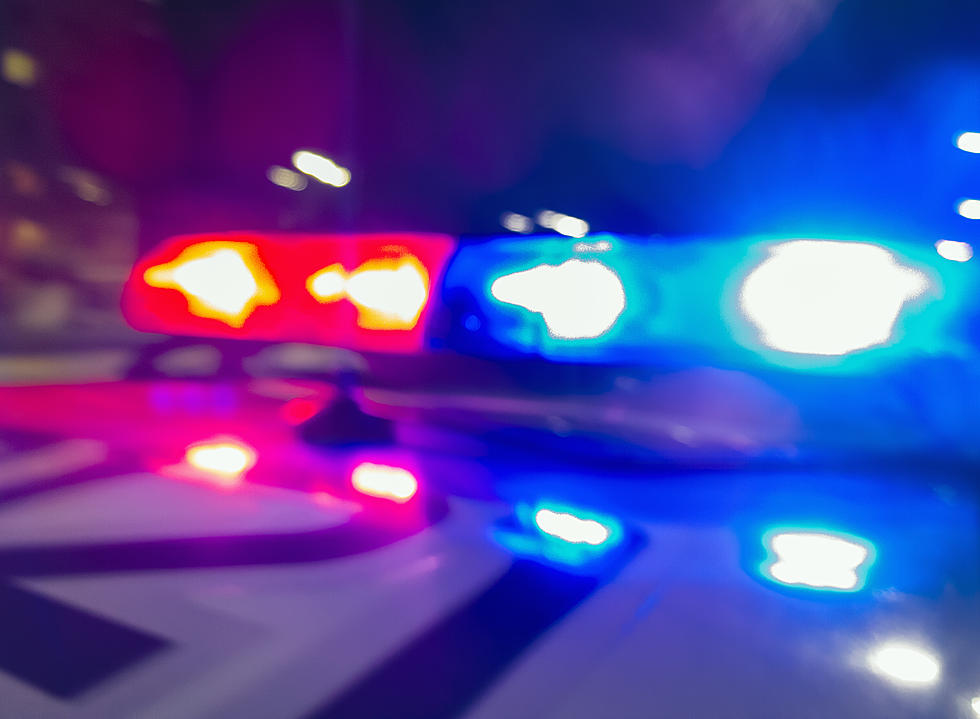 Lubbock Woman Shot in the Head While Driving; Suspect Unknown
Getty Images
Additional details have been provided concerning a woman who was shot while driving in Central Lubbock on Wednesday, August 25th, 2021.
Lubbock Police responded to two separate calls in the same general area. One of those calls was in regards to shots fired, and the other was for the woman who had been shot.
KAMC News reports that the woman, now identified as Jessica Martinez, was stopped at a light at 50th Street and University with two other cars to her right. When the light turned green, she accelerated, and that's when she heard shots. She also felt a burning sensation.
Afterward the incident, Martinez stopped at the Burger King at 2002 50th Street. An employee was taking a customer's order when they noticed Martinez banging on the windows, bleeding from the head.
Police say that Martinez suffered a wound to her left hand in addition to one on the left side of her head. Her back windshield was also completely shattered. Considering she had wounds on the left side of her head, the shooter was likely not in either of the two cars stopped beside her at the traffic light.
So far, there haven't been any information on the suspects or the charges they may face.
10 Most Expensive Neighborhoods in Lubbock
Here are the 10 most expensive neighborhoods in Lubbock based on data found on
Neighborhood Scout
.
Inside Texas' $8 Million Dollar Chicken-Fried Sports Bar