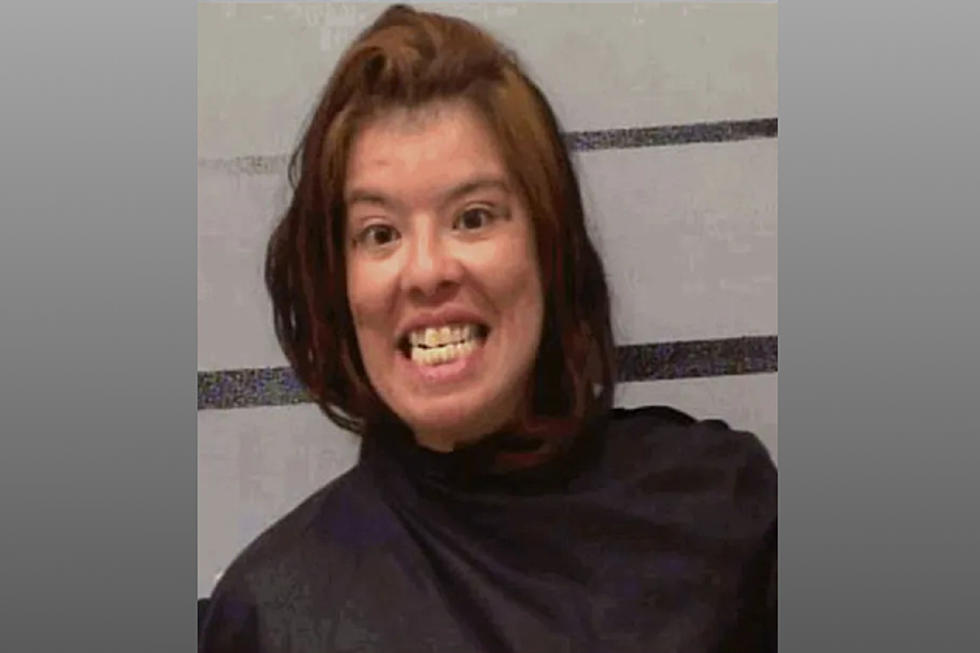 Lubbock Woman Breaks Windshield, Threatens to Shoot People at Walmart
Deliza Tapia, Lubbock County Sheriff's Office
A Lubbock woman was arrested on Sunday, April 3rd after it's said she was acting erratically in the parking lot of Walmart, even threatening to shoot people.
KAMC News reports that it happened at the Walmart at 1911 Marsha Sharp Freeway. The manager of the store said that the suspect, 31-year-old Deliza Tapia, was jumping in front of vehicles and trying to open the doors of vehicles in the parking lot. It's even said that she broke a vehicle's windshield with her fist. The owner of that vehicle fled the scene out of fear.
At one point, Tapia allegedly got into the manager's car while the manager was inside. She told the manager and multiple others nearby that she "had a gun and would shoot them all."
When Police arrived at the scene, they patted Tapia down after placing her in handcuffs. No firearm was found on her person.
While Tapia was in custody, it's said that she couldn't be understood by officers, possibly being under the influence of narcotics. She was charged with making a terroristic threat and public intoxication and remains booked in the Lubbock County Detention Center.
10 Best Weekend Getaways Near Lubbock
These are some of the best places within six hours of Lubbock to spend the weekend.
10 Highest Appreciating Neighborhoods in Lubbock Since 2000
Here are the 10 highest appreciating neighborhoods in Lubbock since 2000, according to
Neighborhood Scout
.