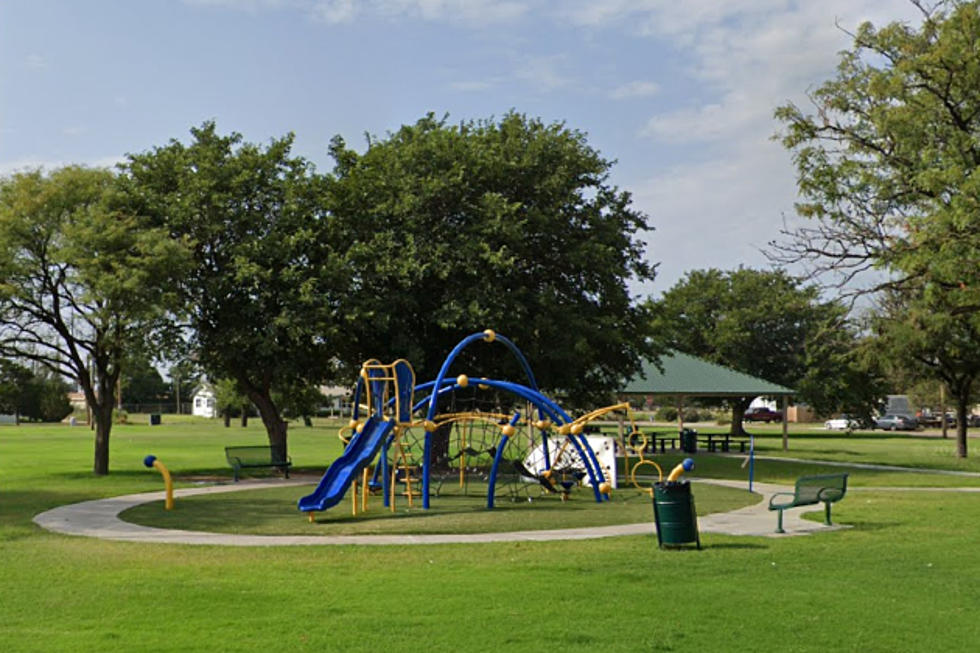 Lubbock Man Threatens to Shoot Children Playing at a Park
Google Street View
On Sunday, February 20th, a Lubbock man allegedly threatened to shoot a group of kids on top of yelling insults at them.
KAMC News reports that it happened at around 11 p.m. in the 1000 block of East 28th Street.
The group of children were playing at the park and the mother of three of the children was watching them. At one point, she left to use the restroom back at her residence. That's when the suspect came out of his apartment and began yelling at the children.
The suspect, who hasn't been publicly identified, is said to have called the kids things like "motherf*****s" and "fat f***s." Whether or not the children were being noisy outside wasn't clarified, but the man's response was unwarranted regardless.
On top of shouting at the children, the man also apparently said that he was going to shoot them. One of the children told the man that he was calling his parents. The mother received the call from her child and came back to the park. The suspect went back into his apartment, and the mother walked the kids home.
Officers with the Lubbock Police Department have tried contacting the man at his apartment, but he has not answered the door or been located police since the incident.
10 Safest Neighborhoods in Lubbock
Here are Lubbock's 10 safest neighborhoods according to violent and property crime numbers found on
Neighborhood Scout.
10 Things You Learn When You Move to Texas
Here are 10 things you will learn about Texas if you move here from another state.