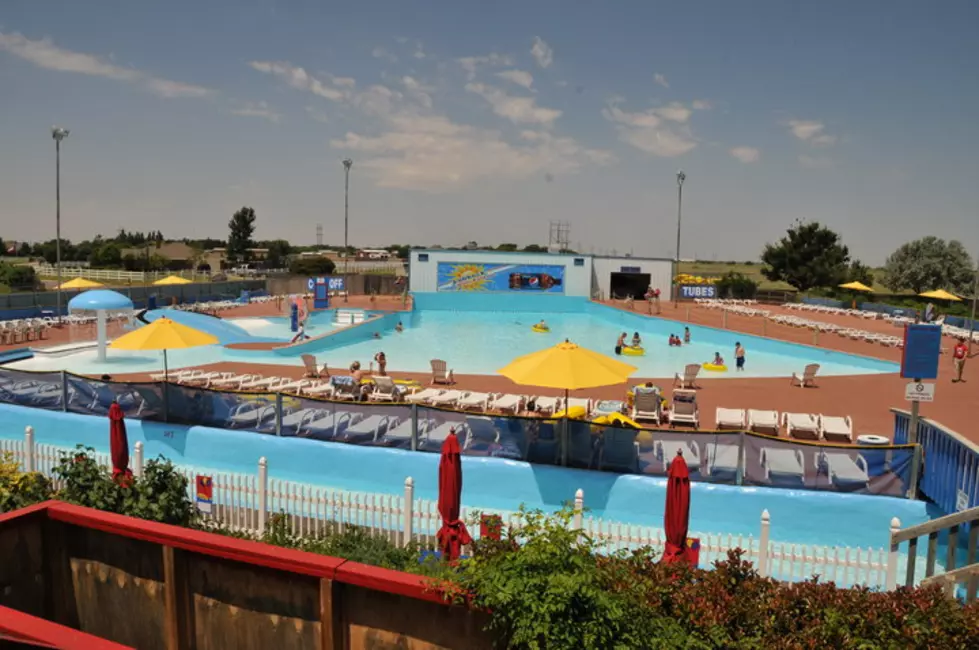 Lubbock Water Rampage to Host 3 Movie Nights in Their Huge Wave Pool
Lubbock Water Rampage via Facebook
Lubbock Water Rampage (6602 Marsha Sharp Freeway) is hosting a series of movie nights this summer.
Admission is $12, which includes the tube to float on while the movie plays. Movie nights begin at 7 p.m. and end at 10 p.m. on the following dates:
June 15th: Solo: A Star Wars Movie
July 13th: Crazy Rich Asians
For more information, call Lubbock Water Rampage at 771-5953 or visit their website.