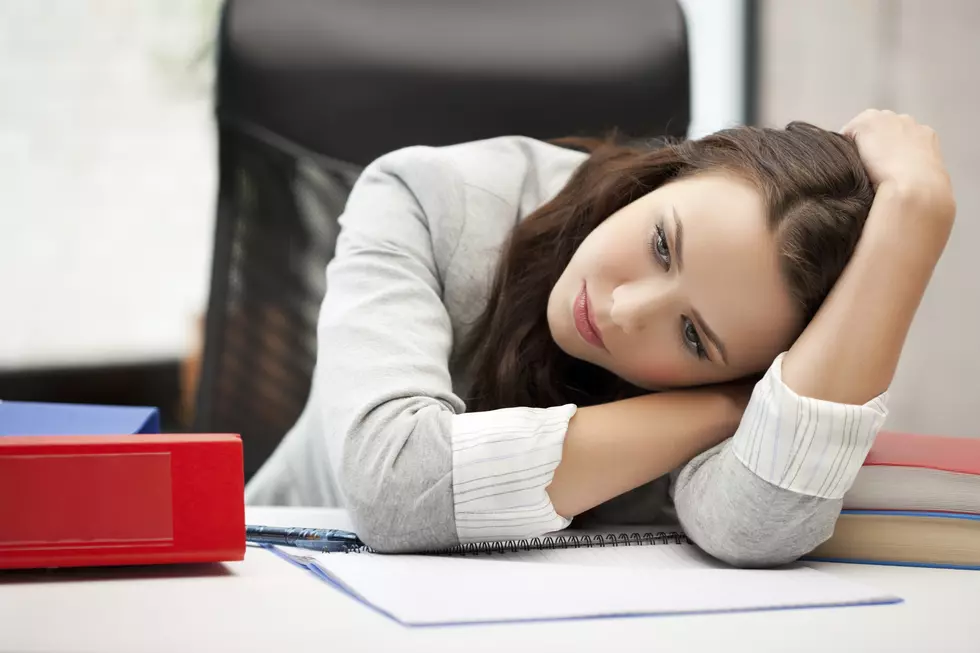 Lubbock Rated Among the Worst Cities For a 'Staycation'
dolgachov
If you have time to take off, but don't want the stress or expense of travel- "Staycations" have become a viable way to relax and recharge for many people. Taking vacations in your own town can save you a ton of money- and all of your time is devoted to fun, not travel.
Sadly, Lubbock is in the bottom ten cities for "staycations", at least according to wallethub.com. Using several different metrics, ranging from access to amenities like swimming pools to spas per capita- Lubbock's dismal score makes our town seem like a dud.
But the truth is that Lubbock really is a city that is "what you make of it". I've had really successful staycations here myself. Last year I booked a hotel room for the weekend and had an amazing time swimming, working out, drinking champagne and watching the Turner Classic Movie Channel. I haven't felt that recharged in a long time.
But Lubbock has many fun active things to do as well. The Museum of Texas Tech is a beautifully curated and diverse collection of artifacts and artworks from the area. And it has free admission. The same applies to the National Ranching Heritage Center, which is a lovely walk into the past and resplendent with native wildlife.
Regardless of where you vacation- it's good to take some time off for your health and well-being, so put don't the stapler and enjoy the outdoors (or indoors in front of your hotel TV).