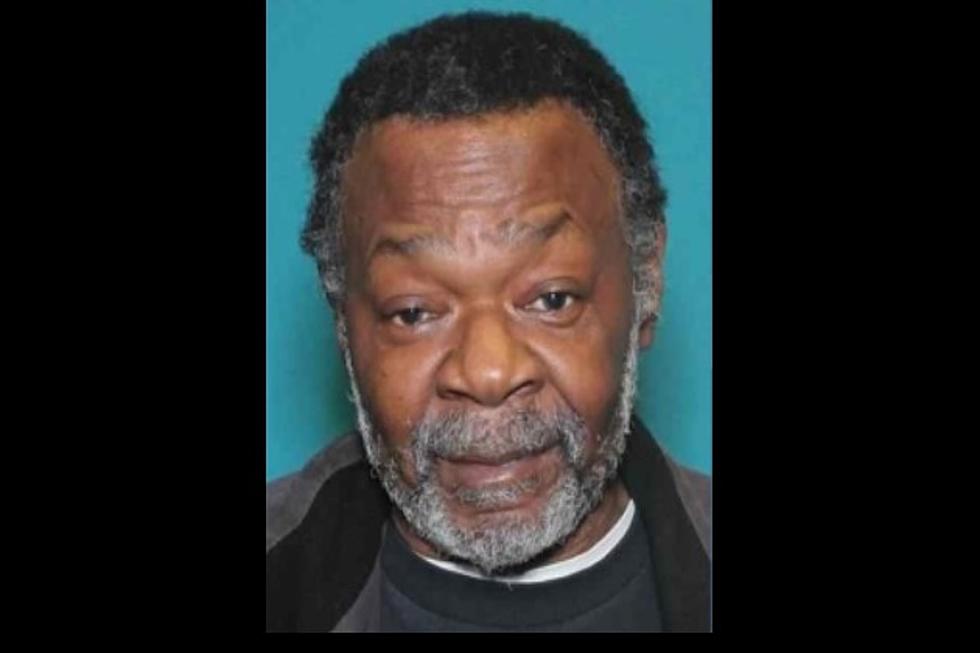 Lubbock Police Issue Silver Alert for Johnny Lee Whetstone
Johnny Lee Whetstone, Lubbock Police Department
A Silver Alert has been issued by the Lubbock Police Department as they're asking for the public's help in finding a missing person.
68 year-old Johnny Lee Whetstone, who has been diagnosed with a cognitive impairment, was reported missing Monday, October 4th. He was last seen in the 400 block of Iola Avenue at 1 a.m.
Whetstone is a black male with black and gray hair and brown eyes. Five feet four inches tall, weighing around 150 pounds. He was last seen wearing a blue shirt with an eagle on the back, gray sweatpants, a dark blue jacket, and a Vietnam veteran baseball cap.
Whetstone is driving a gray or silver 2009 Honda Pilot with a U.S. Air Force license plate with number GG2-1WZ.
Anyone with information on Whetstone's whereabouts is asked to call 911 or the Lubbock Police Department at 806-775-2685.
These 180 Kids Have Gone Missing in Texas in 2021
Remembering the Lubbock Municipal Coliseum
Tornado and Wall Cloud Pictures From Monday, May 17th, 2021
Lubbock's 1st Snowstorm of 2021 in Pictures