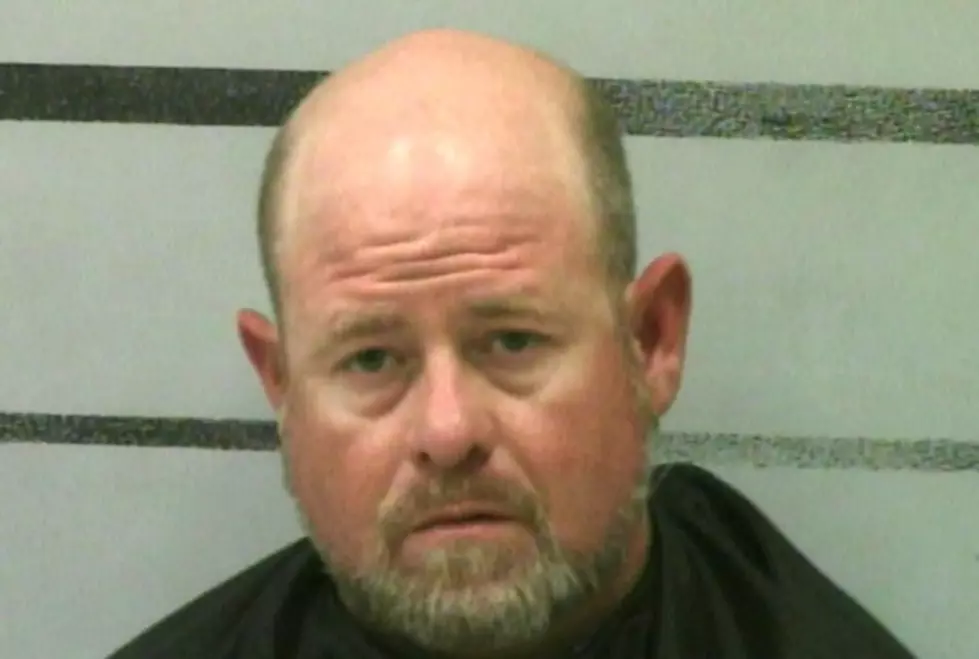 Lubbock Man Indicted for Aggravated Sexual Assault of a Child
Clayton McBryde (Lubbock County Sheriff's Office)
Enter your number to get our free mobile app
A Lubbock County grand jury has indicted 41-year-old Clayton McBryde for aggravated sexual assault of a child and indecency with a child.
Police were called to a home near Slide Road and Erskine Street in Lubbock in May 2020. The victim, a girl under the age of 14, says that the abuse started with touching before progressing to other things.
McBryde allegedly sent the victim rape videos via Snapchat. It apparently got to a point where he was sexually abusing the victim two to three times a week, the victim said.
The victim said she complied because McBryde owned multiple firearms and threatened the life of her mother.
According to KAMC News, police discovered another underage girl who claimed McBryde touched her inappropriately. They also discovered child pornography on a computer in his home.
McBryde was arrested on September 1st, 2020 and posted bonds totaling $225,000 a few days later on September 4th and was released from jail.
MORE: See absolutely chilling photos empty public worldwide