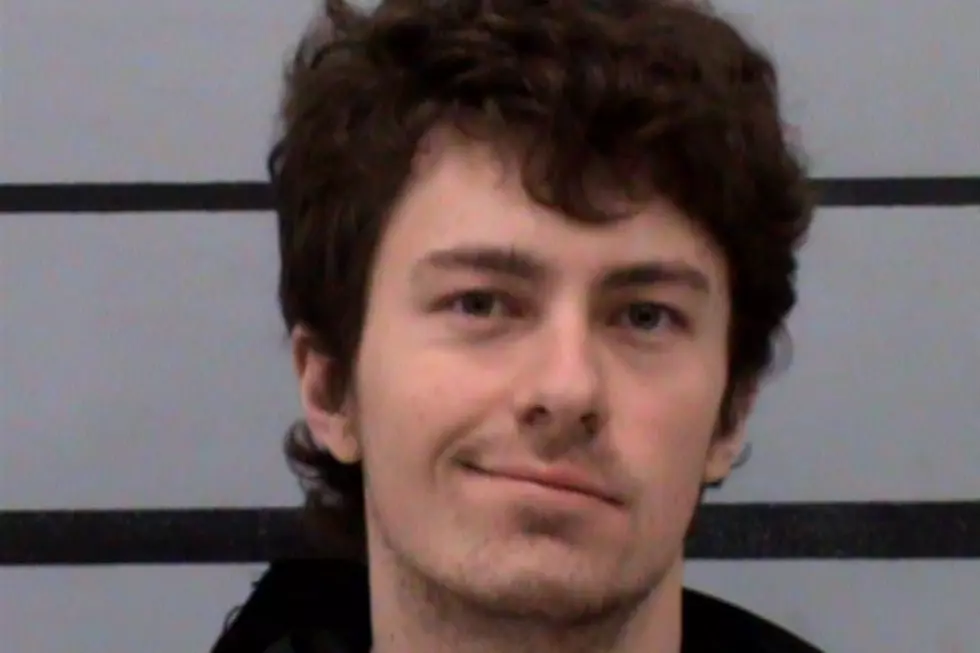 Man Who Kidnapped a 14-Year-Old from Lubbock Sentenced to Life
Thomas John Boukamp, Lubbock County Sheriff's Office
22-year-old Thomas John Boukamp of Michigan has been sentenced to life in prison for cyberstalking and kidnapping a 14-year-old girl from Lubbock.
Back in 2020, Boukamp and the girl began messaging each other over the messaging app Discord. At the time, Boukamp was either 19 or 20 and the girl was 13. KAMC news reports that Boukamp manipulated the girl into an online sexual relationship, harassing and threatening her and her family if she told anyone about their relationship.
After being taken to Boukamp's home in Michigan, the girl says that they had sex multiple times a day. It's even said that Boukamp had forcibly removed the girl's braces with pliers, strangled her and hit her on occasion.
Boukamp was arrested in Michigan in November of 2020 on charges of cyberstalking, receipt of child pornography and transportation of a minor with intent to engage in criminal sexual conduct. The trial was supposed to begin in August of 2021, but it was postponed so Boukamp could undergo a psychological evaluation. He was eventually deemed competent to stand trial in May of 2022.
Boukamp had apparently represented himself in court after he fired his lawyers. He told the jury that he still loved the girl and intended to marry her. However, when he questioned her, he asked her if she had any love for him any more. When the girl replied "no," Boukamp broke into tears.
While handing down the sentence, a federal judge told Boukamp that "he had never had someone in his court with such a high offense level." The minimum sentence was 15 years, but Boukamp received the maximum sentence of life in prison. If he were to ever be released, he would be under court supervision for the rest of his life.
Buddy Holly Fans can Stay at Peggy Sue's old House, now an Airbnb
A peak inside and outside the Peggy Sue House Airbnb
Here's Lubbock's 9 Best Ranked Florists