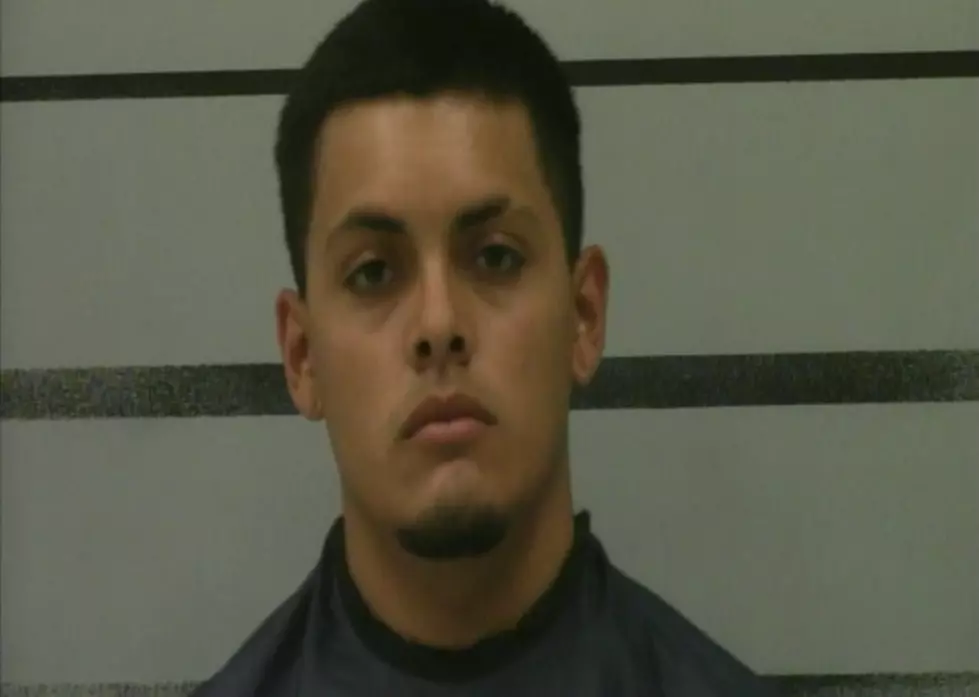 Lubbock Man Given 165 Days of Shock Jail Time for Manslaughter
Ehvan Reyna, Lubbock County Sheriff's Office
21-year-old Ehvan Reyna has been sentenced to 165 days of shock jail time on top of 10 years suspended to 10 years probation after pleading guilty to manslaughter.
The crash happened back on May 24th of 2020. KAMC News reports that 84-year-old Opal "June" Linker was driving her Toyota Camry that was heading southbound in the 8600 block of University Avenue when she prepared to turn left onto 87th Street. At that moment, Reyna was driving a Chevrolet Camaro that was heading northbound when he crashed into Linker's vehicle as she made the turn.
Linker was pronounced dead at the scene.
Following Linker's death, her family actually sued Coca-Cola Southwest Beverages LLC in Lubbock saying that Reyna, one of their employees, was on company time when the crash happened. Linker's family said that the company was "vicariously liable" for Reyna's actions, and that he was "grossly negligent in operating a motor vehicle at an excessive and dangerous rate of speed on a city roadway."
Coca-Cola has denied any wrongdoing, and the lawsuit is still ongoing.
After Reyna pleaded guilty to manslaughter charges, he was sentenced to 165 days of shock jail time. Shock probation is a legal policy that allows a judge to sentence an offender to a short prison sentence, and then the judge suspends the remainder of the sentence in favor of probation. This is done as the initial prison experience is expected to deter recurring criminal behavior.
20 Texas Places We Have All Been Saying Completely Wrong
Throwback: See Texas Tech in 1947