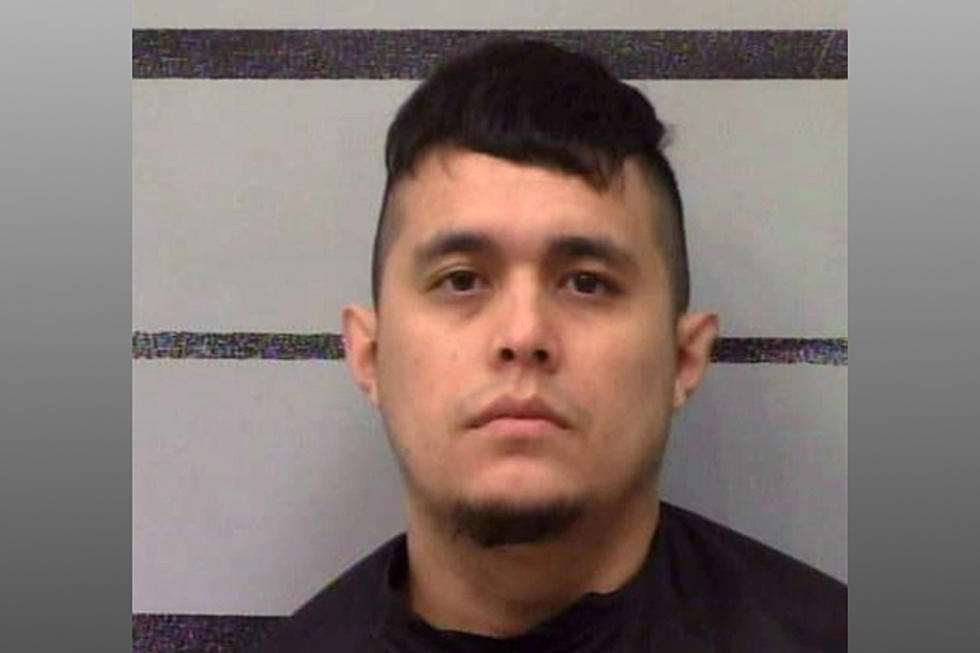 Lubbock Man Extradited from Alaska, Charged in Fatal 2020 Crash
Raymundo Gamboa (Lubbock County Sheriff's Office)
A Lubbock man has been extradited from Anchorage, Alaska after he was charged with manslaughter in relation to a January 2020 crash.
Police say that back on January 1st, 2020, Raymundo Miguel Gamboa was driving a Ford Fusion southbound on Slide Road. At the same time, a Ford Edge was traveling eastbound on the Marsha Sharp Freeway access road. It was around 2:30 p.m. when the two vehicles were said to have collided in the intersection.
Afterwards, it was reported that the Ford Fusion collided with a Ford Explorer.
The front passenger of the Fusion, 28-year-old Jose Fraire, was transported to University Medical Center with serious injuries. Fraire was later pronounced dead.
Gamboa and both the driver and passenger of the Ford Edge were said to have suffered moderate injuries. The occupants of the Ford Explorer were uninjured.
The warrant for Gamboa's arrest wasn't issued until July 7th, 2020. It was a little over a week later, July 15th, that the Lubbock Police Department was notified that Gamboa was being held on the manslaughter warrant and other local charges in Alaska. The details surrounding the local charges that Gamboa faced in Alaska wasn't specified in police reports.
20 Texas Places We Have All Been Saying Completely Wrong
The 10 Safest Towns in Texas
These are the 10 safest towns in Texas based on violent crime and property crime rates via
Neighborhood Scout
.