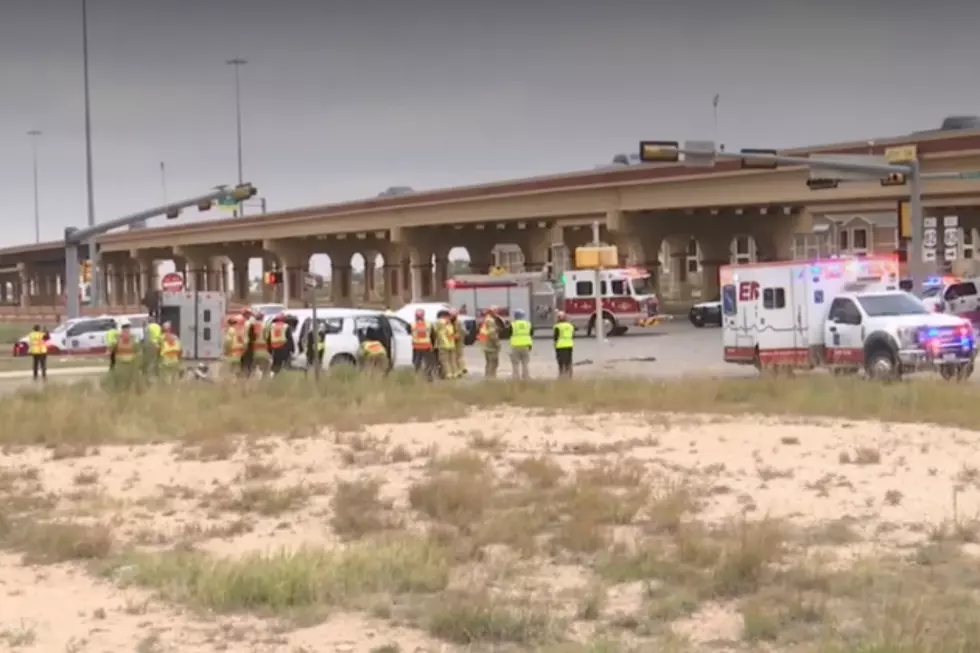 Passenger of Armored Bank Vehicle Dies After Crash in Lubbock
Screenshot provided by EverythingLubbock.com
The passenger of an armored bank vehicle that was involved in a crash in Lubbock has passed away due to injuries he sustained.
64-year-old Dwayne Smart was riding in the truck when it crashed in the 400 block of Texas Avenue the morning of Thursday, November 3rd. KAMC News reports that 20-year-old Vasile Mustata was driving an SUV with 4 passengers in the 1000 block of the Marsha Sharp Freeway.
It's said the SUV struck the armored truck in the intersection, causing it to flip onto its side. The driver of the truck, Victor Gonzales, and Smart were not wearing seatbelts at the time of the crash.
Everyone in the SUV as well as Gonzales were sent to a nearby hospital with moderate injuries. Smart was transported to University Medical Center with serious injuries and was later pronounced dead.
Restaurants Open in Lubbock on Thanksgiving Day 2022
18 Fantastic Reason To Dig Around In The Garbage