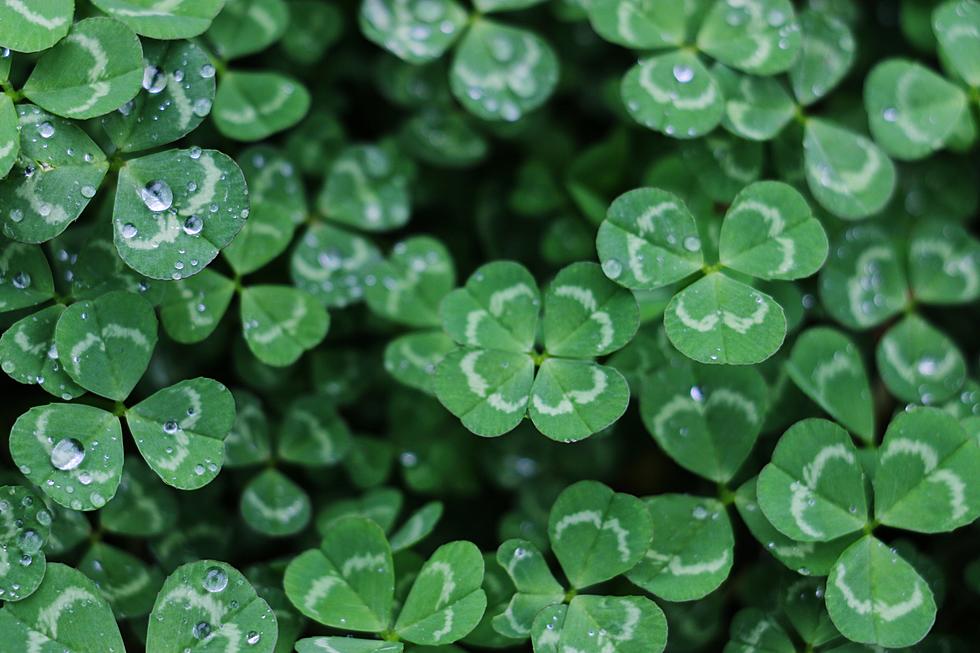 Lubbock Last-Minute Plans: St. Paddy's, Bonsai, and More
Photo by Yan Ming on Unsplash
Happy St. Patrick's Day and happy weekend! It's time to get your friends together and make some 'Last-Minute Plans'.
Here is what's going on in Lubbock this weekend, March 17th-19th
Friday:
In order to properly celebrate St. Paddy's Day, there are a variety of events you can check out in the Hub city this Friday. Little Woodrow's is hosting their St. Paddy's Party, The Silver Bullet is hosting a Shamrock Shindig, Table 82 is hosting their own celebration, and Sanctuary Bar & Café is celebrating with a live performance from Clay Gibson.
You can also bring the whole family to the Lubbock Public Library's St. Patrick's Day Hunt or Shamrock N' Roll at the Play Street Museum. Adventure Park is also hosting a St. Patrick's Day celebration with live music and $3 draft beer.
If you aren't in a festive mood, you can check out the Spring Break Treasure Sale at Calvary Baptist, Midnight Cravings at Cardinal's Sports Center, or Kevin Hoes performing at the Overton Hotel.
Saturday:
Saturday isn't lacking on the events either, with a few different options.
Stormcrow Games is hosting Spring Break into Star Wars Legion and Jake's Backroom is hosting Hemlock Rap Meets Metal. You can also always visit the Wolfforth Farmer's Market, or Take photos with the easter bunny at Lubbock Memorial Arboretum Foundation, Inc.
A unique and very peaceful-sounding option this Saturday is Build-a-Bonsai at Little Red Riding Hood Nursery. Or you can learn to dance Lindy Hop swing at the YWCA Sun and Fun.
Sunday:
This Sunday 5&J Gallery is hosting A Secret Garden Market or head over to Two Docs Brewery for their 503 Jam night.
15 Ways to Enjoy a Beautiful Spring Day in Lubbock
This New House is Unlike Anything You've Seen in Lubbock
25 Dogs That are in Desperate Need of Their Forever Home