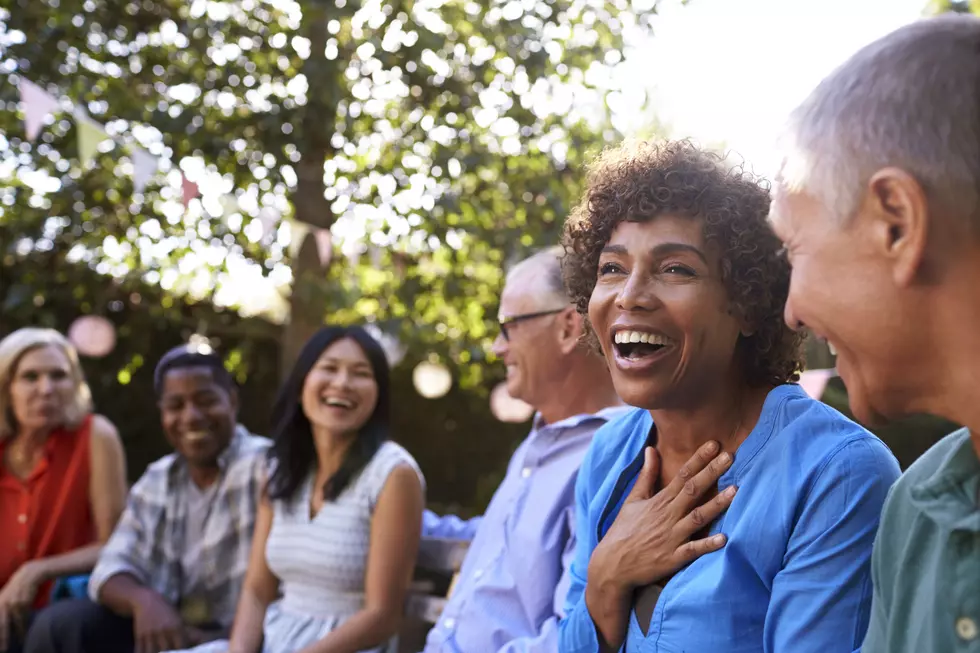 Lubbock Last-Minute Plans: Mid-Week Edition
Getty Images/iStockphoto
These plans usually hit your feed on Fridays, but given some special circumstances, I'm going to bring your not-so-last-minute plans to you mid-week. Because of this, I will be including events happening in Lubbock from Wednesday, May 17 through Saturday, May 20, 2023. 
Wednesday:
Wednesday evening has a few great options including Family Game Night at Hodges, Lubbock Designers & Playsters at Stormcrow Games, and the LBK Rhythm & Roots Local Showcase Feat. Jake Pyeatt at The Silver Bullet. You can also learn how to dance the Argentine Tango at LHUCA. 
Thursday:
While every Thursday is College Night at several bars and businesses around Lubbock, there are also some other great options around town.  
The national Ranching Heritage Center is hosting their Trolly Tours, McPherson Cellars is hosting their Patio Night, and the Lubbock Adult Activity Center is hosting a Thursday Night Dance.  
Friday:
This Friday is great for those looking to hear some live music.  
The Walking Shred is performing at The Spoon, Adventure Park is hosting their Weekly Party on the Patio, Drew Cypert is performing at the Overton Hotel's Pecan Grill, and more. 
Saturday:
Saturdays are always full of fun, and this one is no different. 
You can adopt a furry friend at the Gene Messer Ford Pet Adoption event, Visit a car show at 3701 50th St., or head to the National Ranching Heritage Center for Living History Saturdays. You can also head to Little Woodrow's for their Diamonds and Denim Party, or catch some live music at a variety of local bars and restaurants. 
You can also get in some volunteer hours with Lubbock's Volunteer Garden, or by helping SUPLubbock clean a local lake.  
10 Eating Competitions Lubbock Needs
A Texas Mansion Fit for Royalty
A Lovely Updated 50s Home for Sale in Lubbock's Medical District