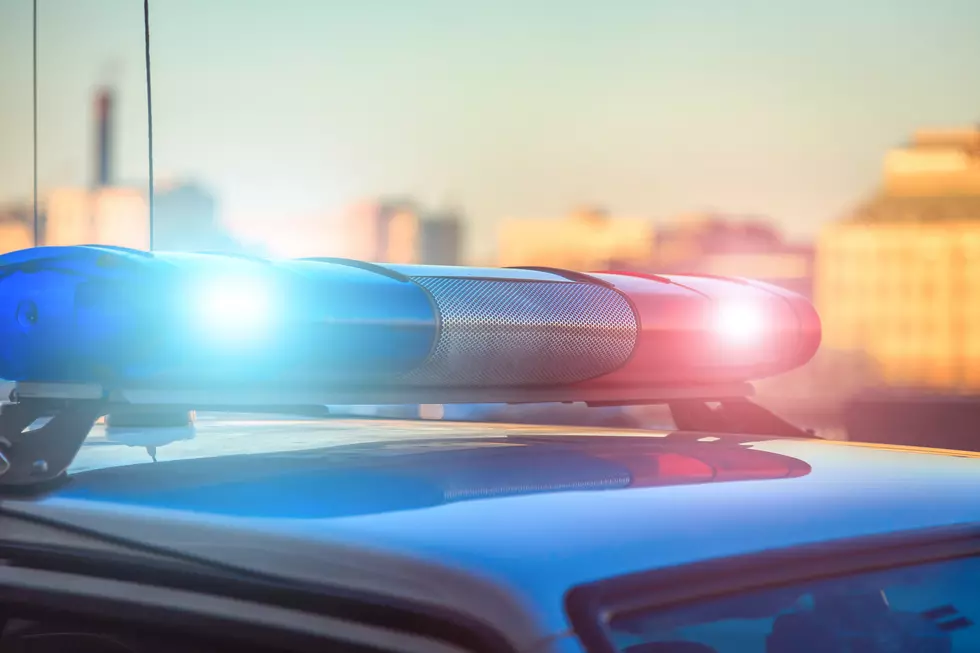 Police Arrest Lubbock Teen for Shooting & Killing 16 Year Old
Getty Images
On Saturday, March 13th, Lubbock police officers arrested a 16-year-old suspect for the murder of another 16 year old, Jamin Sanchez.
KAMC News reports that on Friday, March 12th, Sanchez and multiple others were in a vehicle near the Edge Apartments, located at 223 Indiana Avenue, when he noticed the suspect walking outside. It's said he recognized the suspect as someone who was recently involved in assaulting a friend or family member.
Sanchez and one other exited the vehicle to confront the suspect. An altercation occurred, but police say that Sanchez was "not the primary aggressor." The suspect pulled out a handgun and fired multiple shots, striking Sanchez, according to LPD.
The suspect was said to have fled the scene on foot, while the other juveniles that were in the car with Sanchez fled in the vehicle they were in.
The management of Edge Apartments clarified that the shooting incident did not take place on the actual premises of the complex, but on the sidewalk of the street parallel to Indiana Avenue. They said the victim had no correlation with the property.
Investigators with the Metropolitan Special Crimes Unit and the Texas Anti-Gang Center identified the 16-year-old shooter and took them into custody without incident at around 6 p.m. on March 13th in the 300 block of 77th Street. He was transported and booked into the Lubbock County Juvenile Justice Center.
The identity of the suspect has been withheld.
KEEP READING: Scroll to see what the big headlines were the year you were born