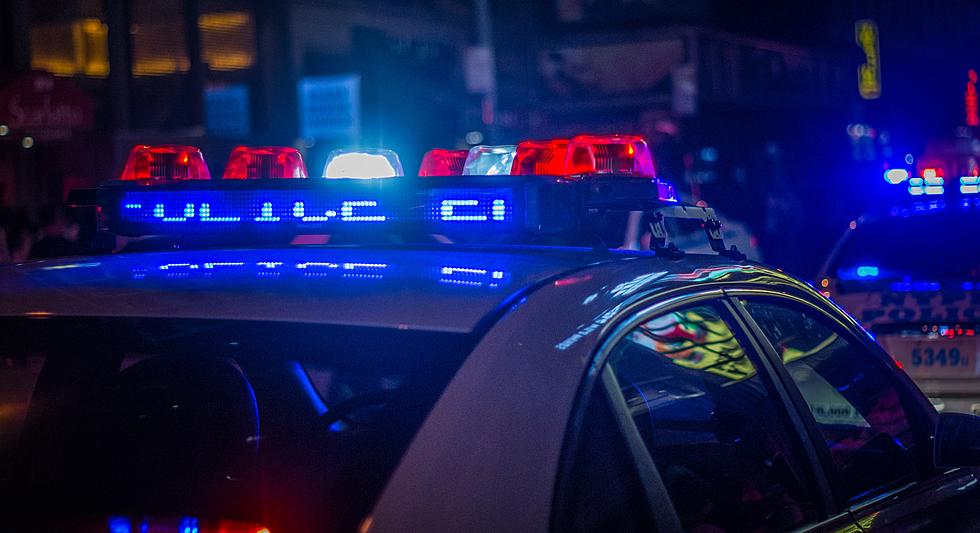 Lubbock Driver Shot At For Honking At & Flipping Off Other Driver
Photo by Michael Förtsch on Unsplash
On Sunday, January 30th, a Lubbock man was shot at after he honked at a driver that was merging too close to him.
At around 1:45 p.m., the victim was driving in the 3000 block of the Marsha Sharp Freeway when he noticed a Nissan Altima with 2 passengers merging close to him. The victim honked to alert the other driver and they merged safely.
KAMC News reports that the victim drove behind the Nissan for a bit before it slammed on its brakes. The victim switched lanes and tried to pass the Nissan when he noticed that the driver and front passenger were flipping him off. In response, the victim flipped them off in return.
It was at this point that the victim noticed a gun sticking out of the rear passenger window. The victim then heard a gunshot before exiting the freeway and calling police.
The victim wasn't able to give any information regarding the license plate and was unable to provide any further description of the Nissan. It's unknown at this time whether or not there were any additional witnesses at the scene that spoke with police.
As of Thursday, February 3rd, the suspects had yet to be located or even identified.
The 10 Safest Towns in Texas
These are the 10 safest towns in Texas based on violent crime and property crime rates via
Neighborhood Scout
.
5 Things to Miss About Lubbock If You Move Away