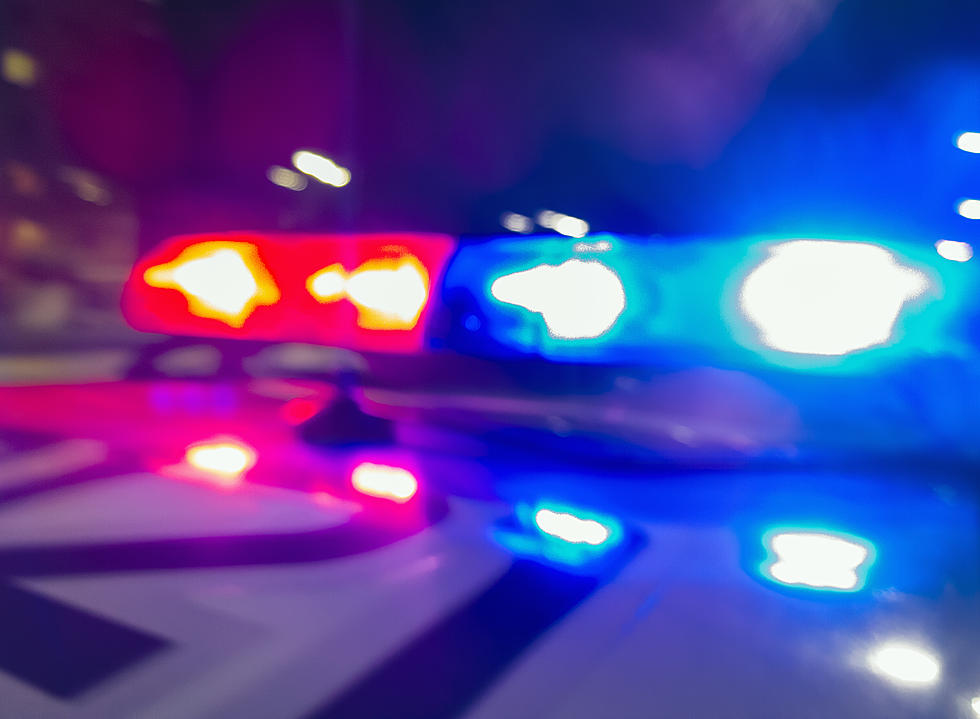 LPD Executes Narcotics Search Warrant In Same Area As Drive-By Shooting
Getty Images
The Lubbock Police Department has executed a narcotics search warrant around the same area a drive-by shooting took place on Wednesday, September 1st.
It's reported that the shooting occurred at around 1:13 a.m. in the 1600 block of 28th Street. When police arrived at the scene, they found 30-year-old Domingo Siri dead and 20-year-old Cleotis Johnson with moderate injuries. Johnson was transported to University Medical Center.
Later in the day, it was learned that members of the Lubbock Police Department's SWAT Team and members of the Texas Anti-Gang Center served a narcotics search warrant in the 1600 block of 28th Street. This happened at around 12:30 p.m.
KAMC News asked LPD whether or not this search warrant was related to the shooting, but police have been unable to confirm any connection. KAMC did note, however, that the Texas Anti-Gang Center was involved in both the investigation of the shooting and search warrant.
On top of this, police are asking for the public's assistance in identifying and locating the suspects that were involved in the drive-by shooting. No description of the suspect or suspects was given.
If anyone has any information that could potentially lead to the arrest of the suspects involved, they are asked to call Crime Line at 806-741-1000. Callers can remain anonymous and may be eligible for a cash reward.
The 25 Best Suburbs in Texas to Raise a Family
These are the 25 best suburbs to raise a family in Texas ranked by
Niche.com
.
Lubbock's Epic $2 Million Dollar Home Has an Indoor Basketball Court