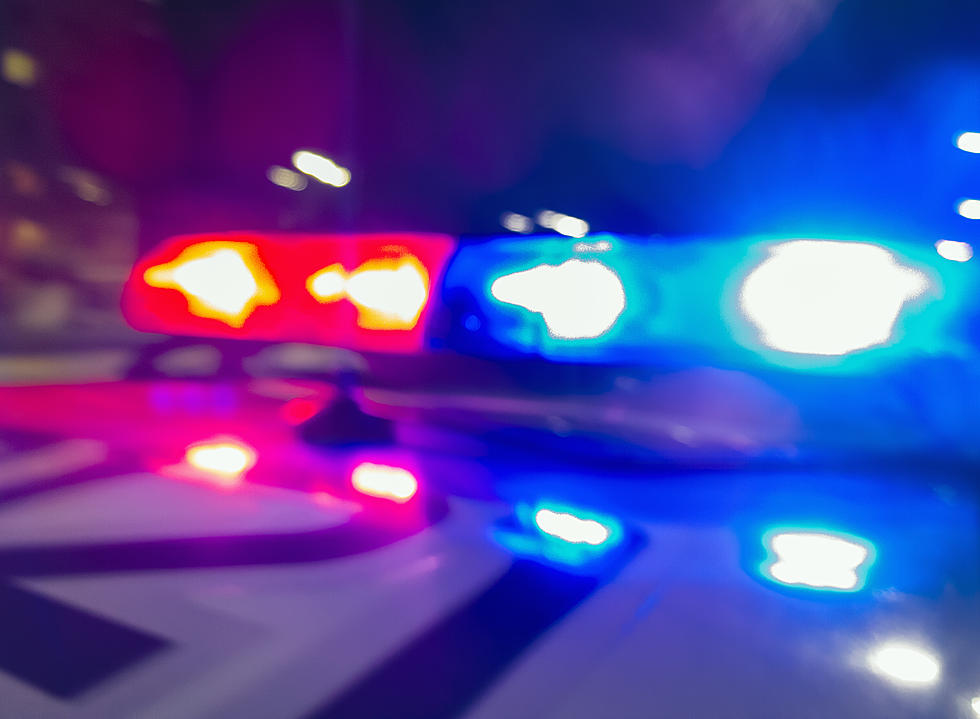 Lubbock Woman Who Was Shot in the Head Was Expecting It
Getty Images
A Lubbock woman was shot in the head as the result of a drive-by shooting that happened on Monday, February 7th, but she was apparently expecting it.
Lubbock police officers responded to the shooting in the 5600 block of 48th Street and found the woman with a graze wound and blood dripping down her face.
KAMC News reports that the woman was sitting in her apartment with her back facing the window when she heard at least eight shots go off. Three people were in the residence at the time, and one of them said he was sitting near the bedroom door when he felt something fall on his back. The man was uninjured.
Apparently there had been a theft at the same apartment about five hours beforehand. Three unidentified suspects had entered the residence and left with stolen property. One of the victims had a feeling that the suspects were still in the area and that they would "retaliate," telling police they "were expecting to be shot at, which is why they were sitting on the floor."
When the victims returned to the apartment, one of them noticed a gray Ford F-150 occupied by five people that were watching them. The victim pointed a gun at the truck and told the others to go inside. The truck fled soon after.
As of Friday, February 11th, none of the suspects mentioned above had been located.
10 Safest Neighborhoods in Lubbock
Here are Lubbock's 10 safest neighborhoods according to violent and property crime numbers found on
Neighborhood Scout.
The 25 Best Suburbs in Texas to Raise a Family
These are the 25 best suburbs to raise a family in Texas ranked by
Niche.com
.