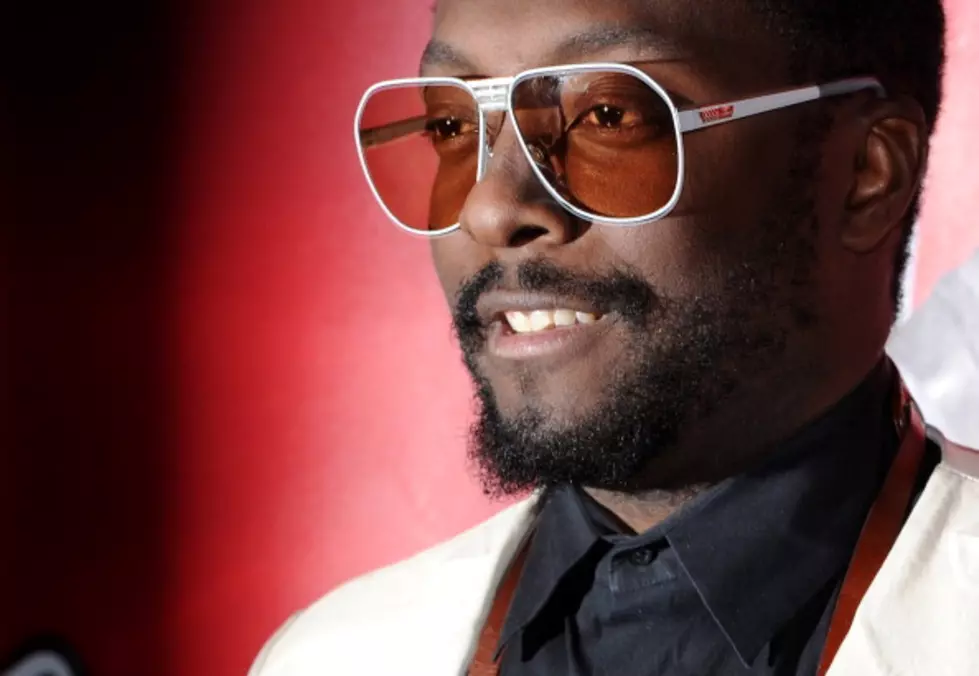 KISS New Music: Will.I.Am. Previews All Of "#willpower" Online [AUDIO] [NSFW]
Eamonn McCormack, Getty Images
Even though he's being accused of stealing samples on more than one song from his new album "#willpower", Will.I.Am. decided to preview the whole thing online anyway.
He's being sued for "Scream And Shout", and now will probably be sued for "Let's Go". But we still get to hear the whole album first for free! So I'm cool with that part. Here are all the songs from the new album, in no particular order. And check out my other blog about his lawsuits too.
"#willpower" hist stores and online April 23rd.